(Except of course when we go out to play…)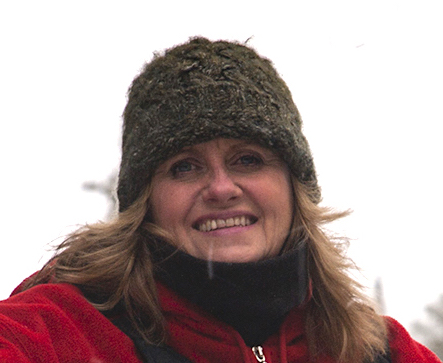 We make developing stories and content easy and fun for clients across multiple platforms – articles, websites, social media, books, blogs, news releases, and more. We are craftspeople in the art and discipline of writing creatively and will guide you in recognizing opportunities to build and contribute to your communities through the stories you have to tell.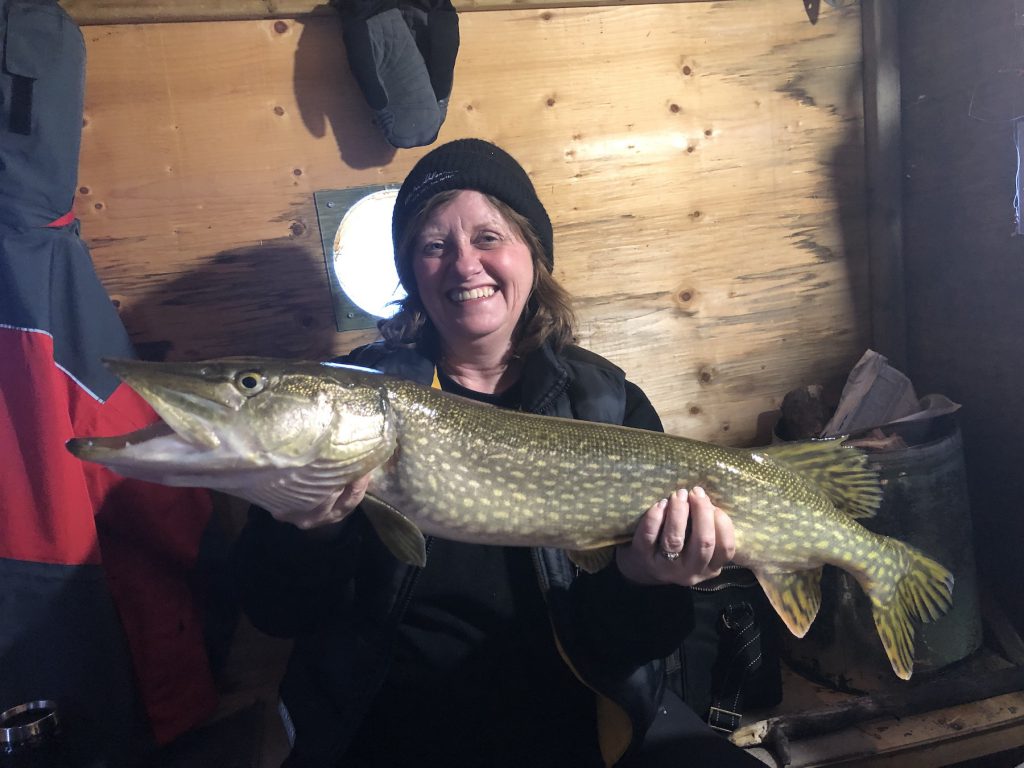 Articles
Original, professionally written and researched articles are our passion. This includes pitching and writing articles for magazines, newspapers and online publications.
We also bring a story telling approach to our clients in business, non-profit and and social services. This is one of the best ways to promote your product, service or cause in a virtual world. Sharing your stories provides a platform for you to show what you know and how you can improve the lives of your target audience. You can use the article content we provide to add some power to your website, flesh out your newsletters or provide bites for your blog or other social media.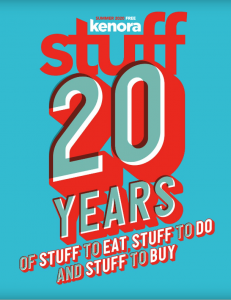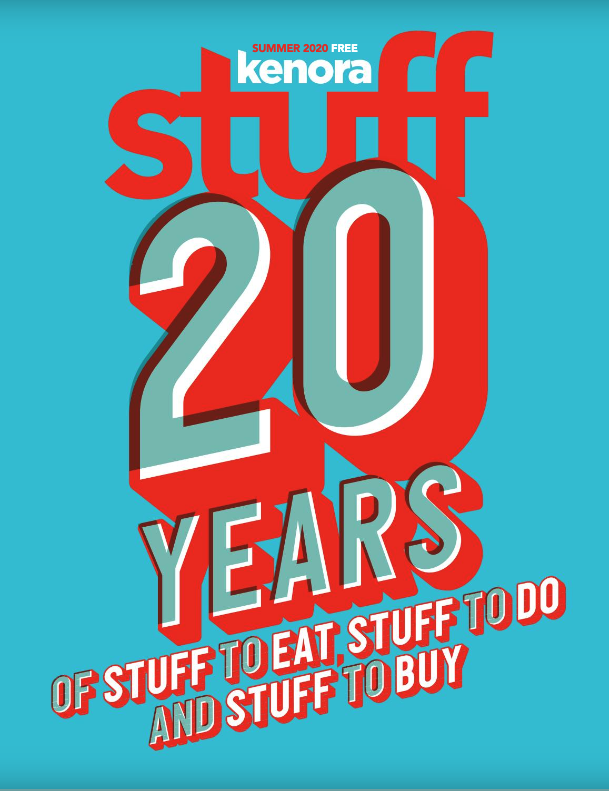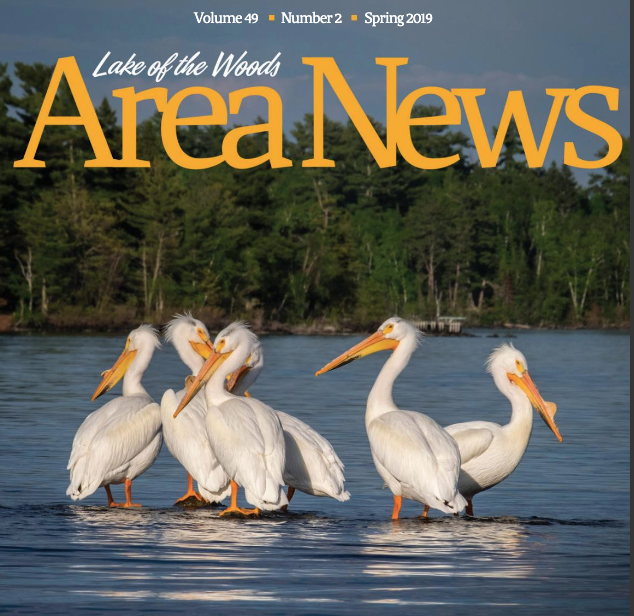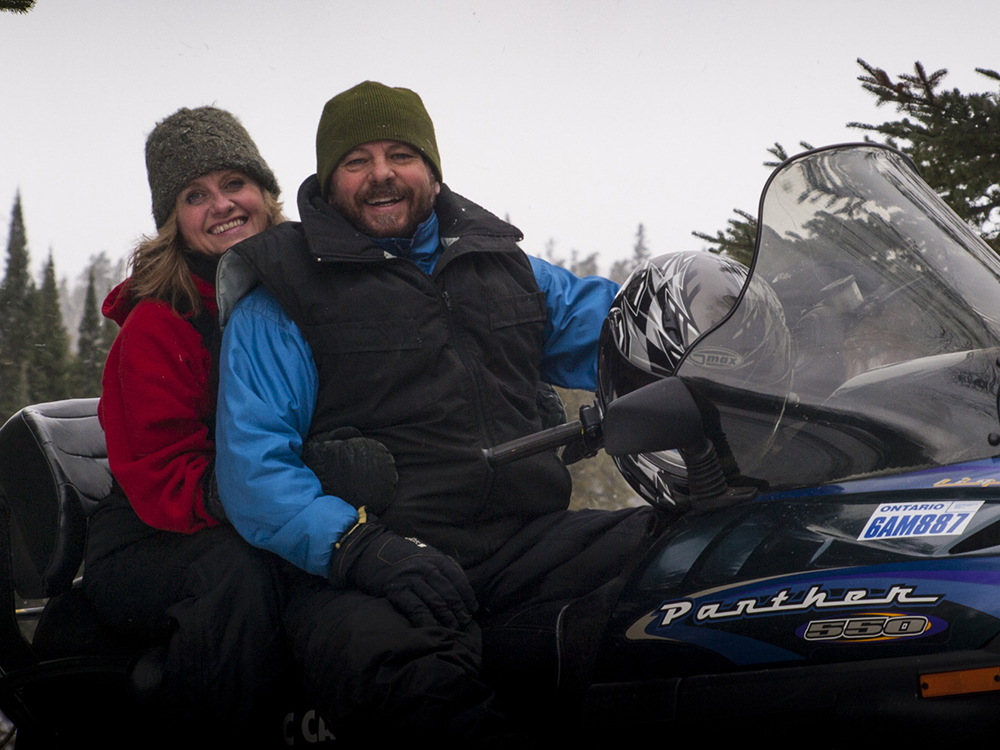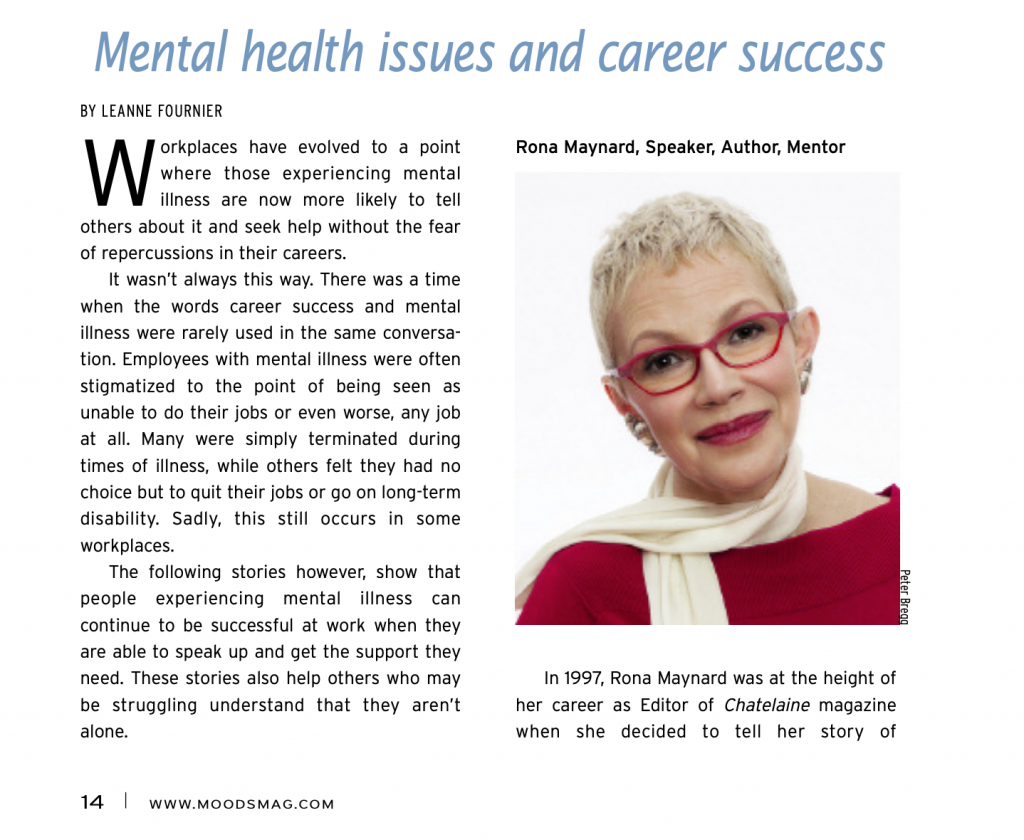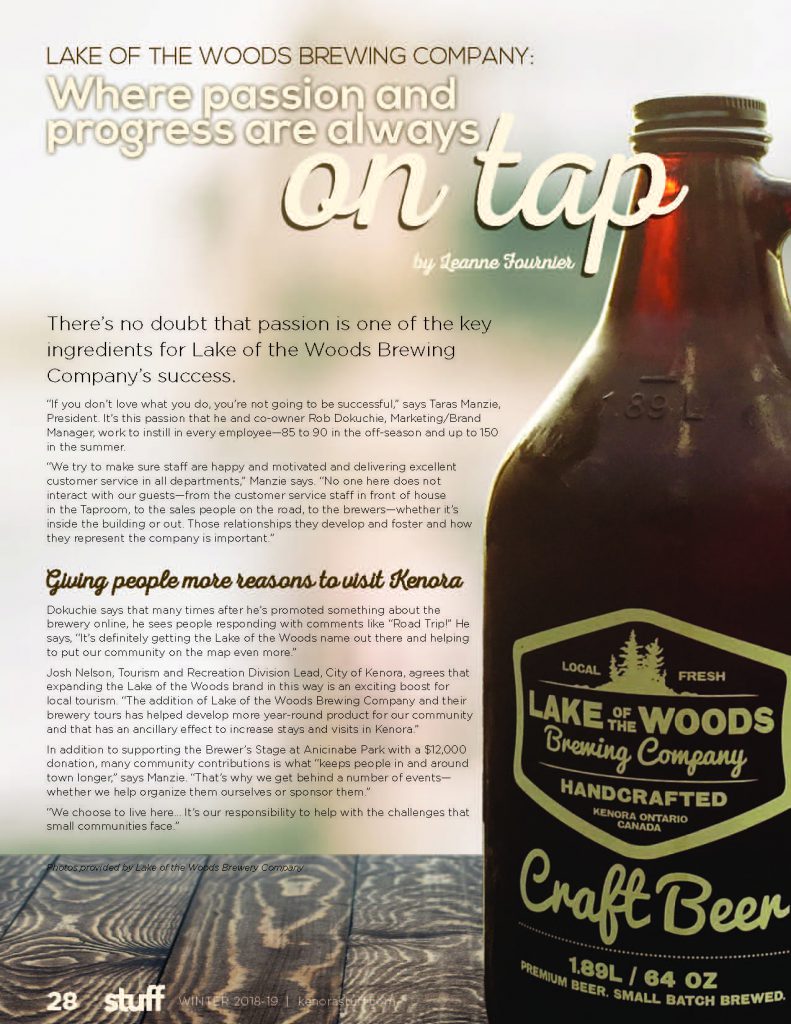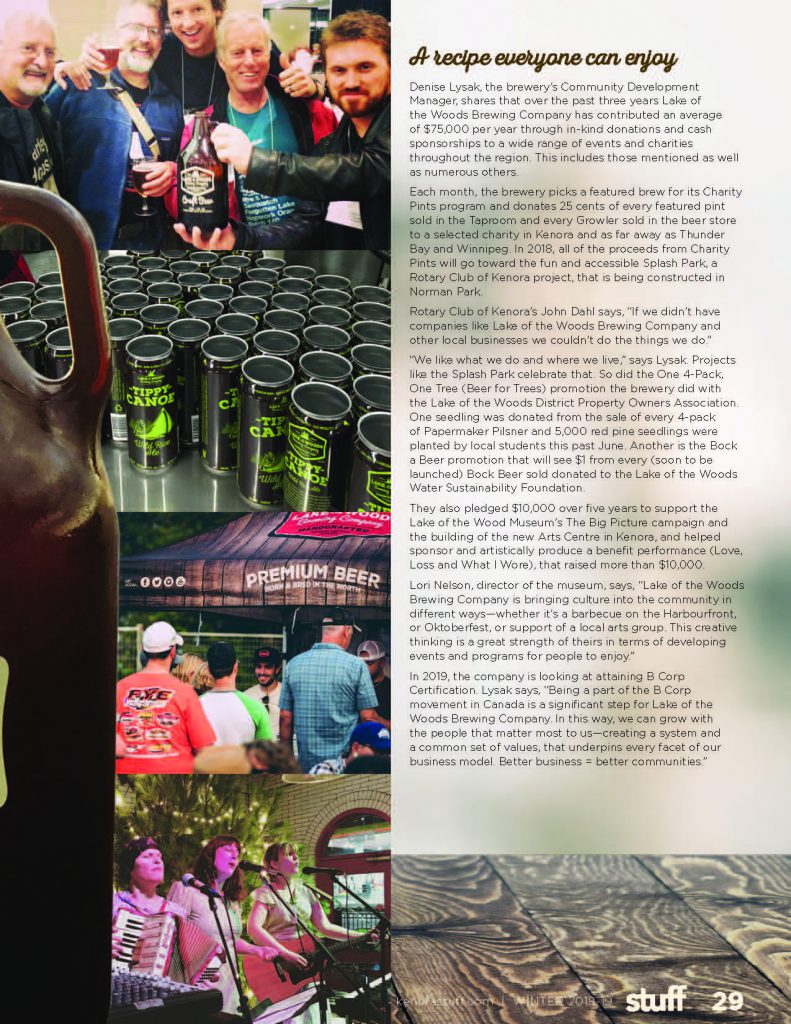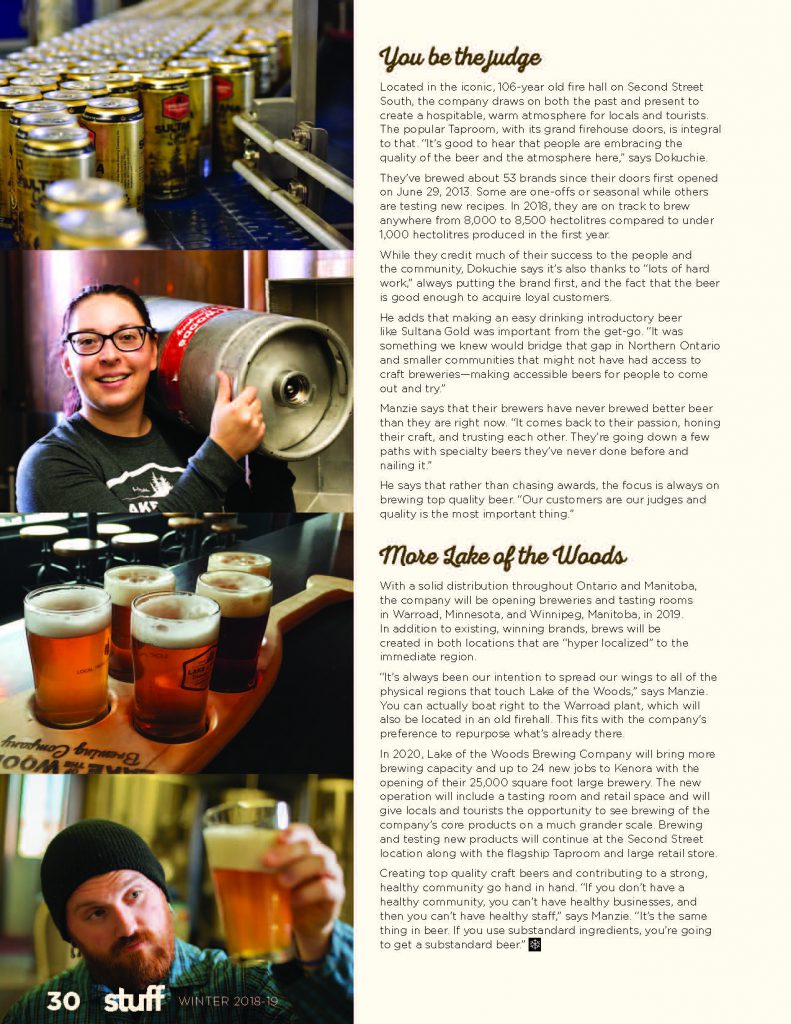 Websites and digital content
We know how to enhance online narratives through visual and keyword rich multimedia content that engage audiences, promotes your products and services, pushes your stories out across digital delivery platforms, and ultimately, converts prospects into clients, followers and/or supporters.
Ghostwriting
Ghostwriting is the work of writing stories, articles, blogs or other text that is officially credited to another person. We do a lot of it and have a growing case of byline envy. That said, we are quite happy to stay behind the scenes and put forward the brilliance of experts in business, mental health, insurance, human rights, the environment and more. Our writing process is thorough, professional, engaging and painless. We work with many experts, business people and publications and develop the writing according to the subject matter, audience, pub/site guidelines and industry best practices. I prefer to stay in the shadows for most of my ghostwriting clients but can provide samples if you need.
Blogging
Many business owners and professionals need help to get and keep going in the essential social media platforms. We have a process that focuses this for you. Give us a short interview and watch the keywords flow with relevant SEO rich content that responds to your market needs. It's time to get out there.
Books and short stories
While I've been working on my own novel for a decade (sigh) I co-authored a book about the evolution of workplace mental health in Canada (click on the image below for more on that story). I've also been asked to help others write their books. That work continues as does my writing of short stories and poems that I submit to numerous publications and contests as a way of continuously improving my writing and feeding my creative soul.
Editing
Error-free, accurate work is another critical component of strong content that makes a good first and lasting impression. Besides strengthening the power of the writing, our editing services can help give a fresh perspective to a client's work. We often see clients who are so deep into the weeds of business or projects that they can't see their way out to deliver a more marketable, relevant or compelling piece. Let us help – people need to hear your story.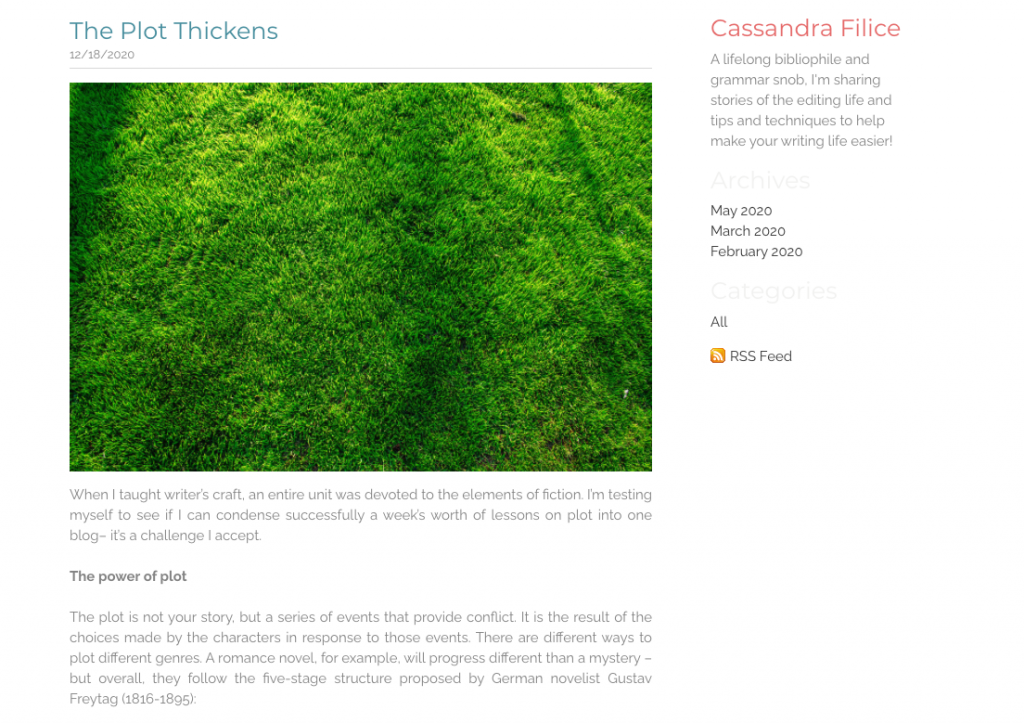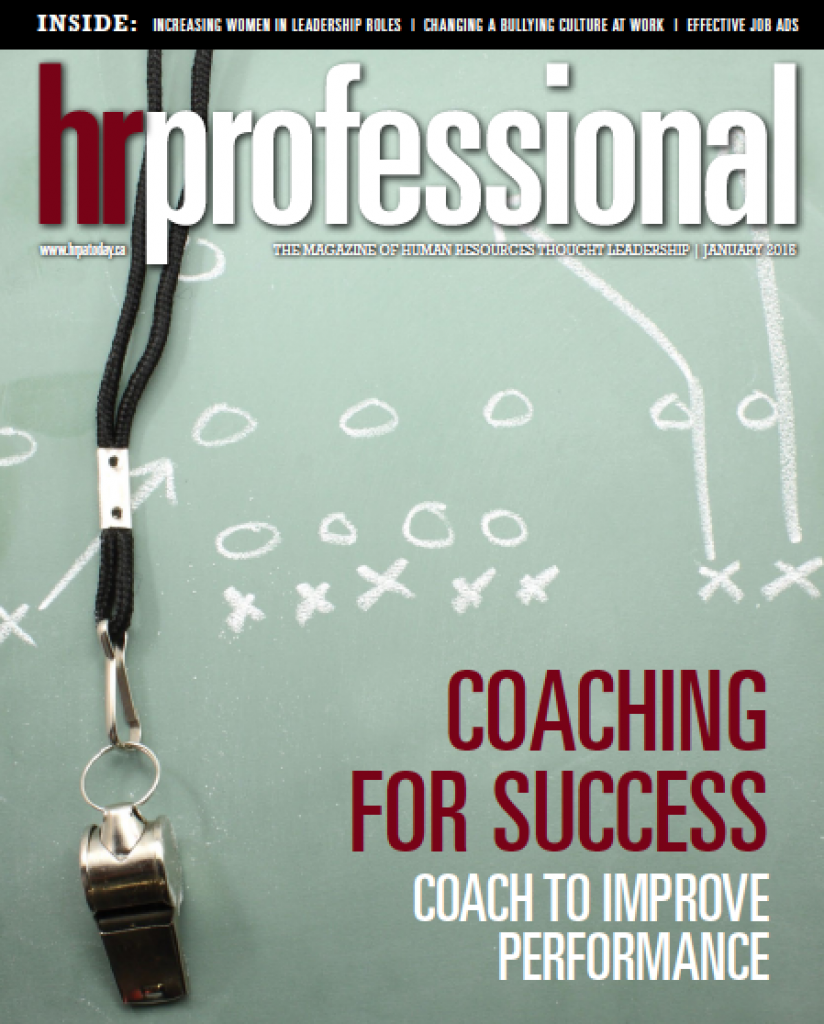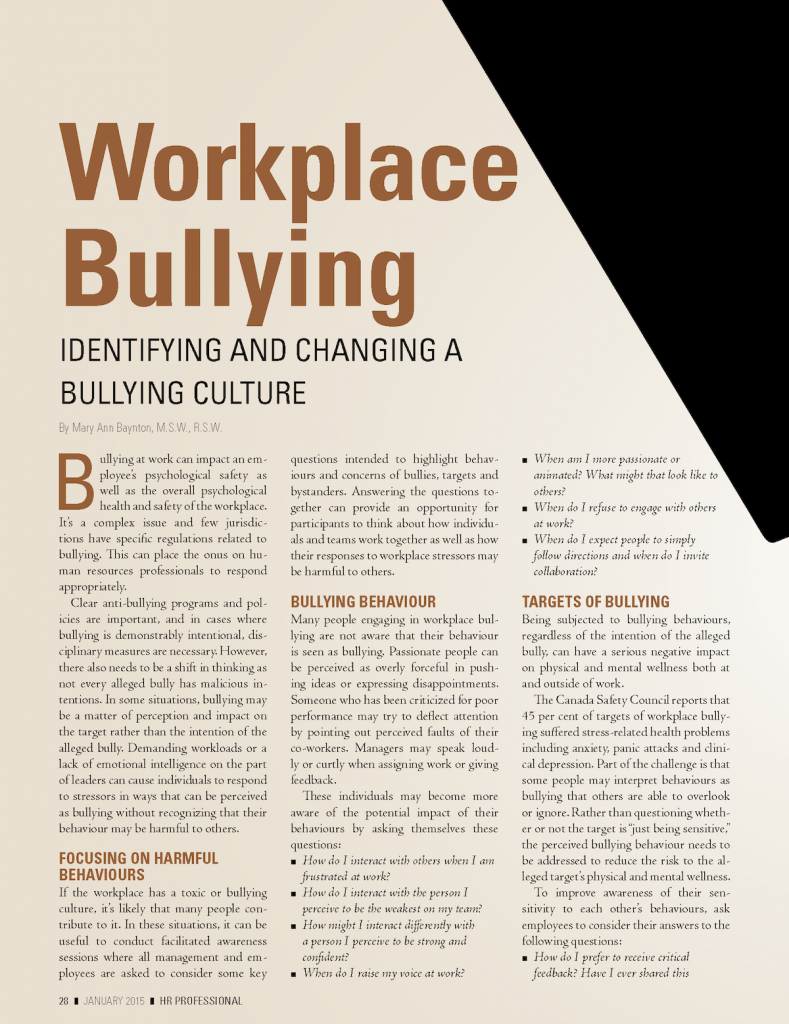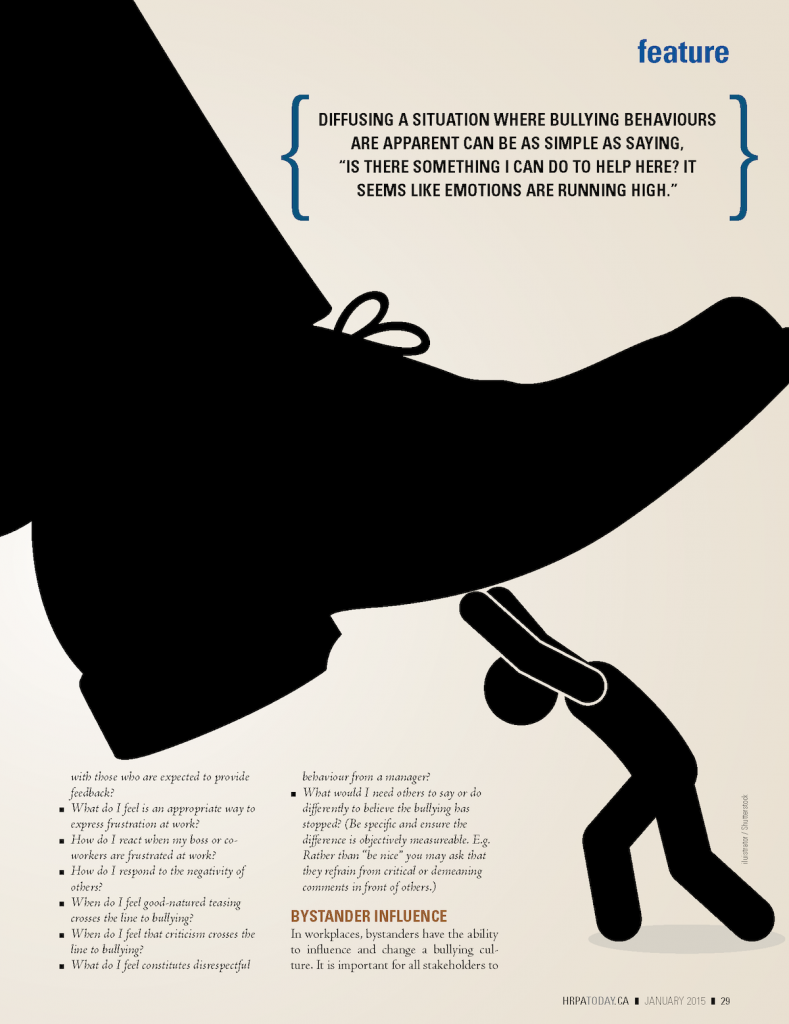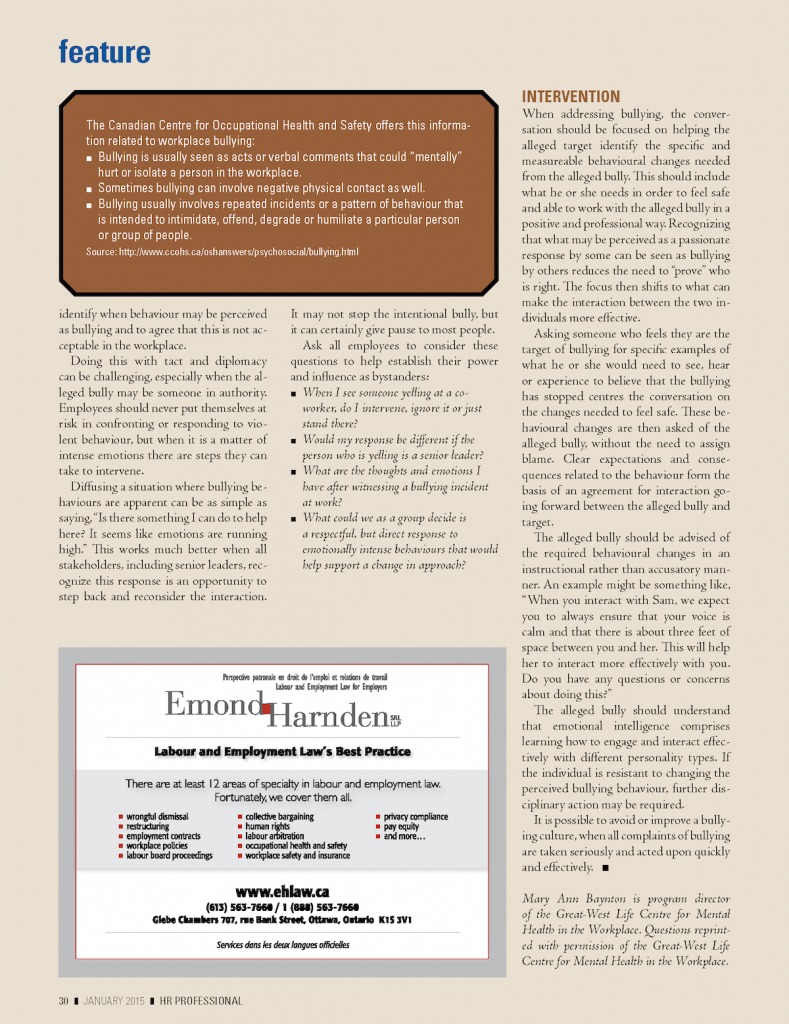 More MightyWrite
A sneak peek below of two articles I wrote for the Lake of the Woods Area News that show how I conduct research by talking to the experts and respectively share their perspectives and stories.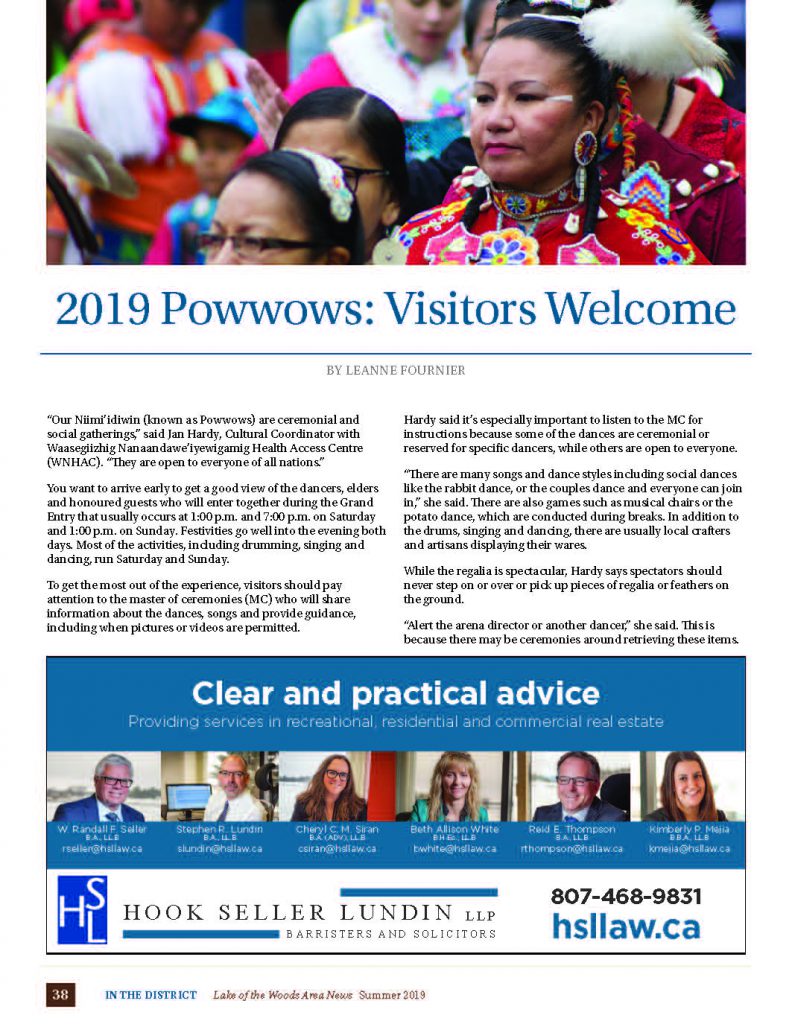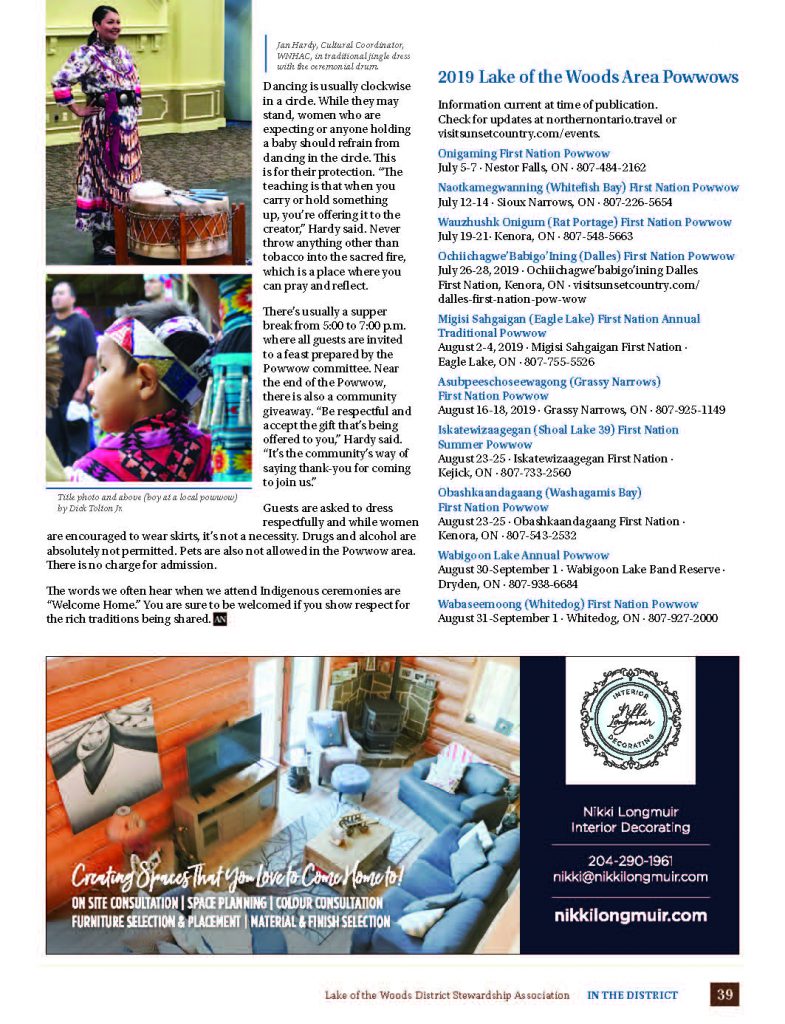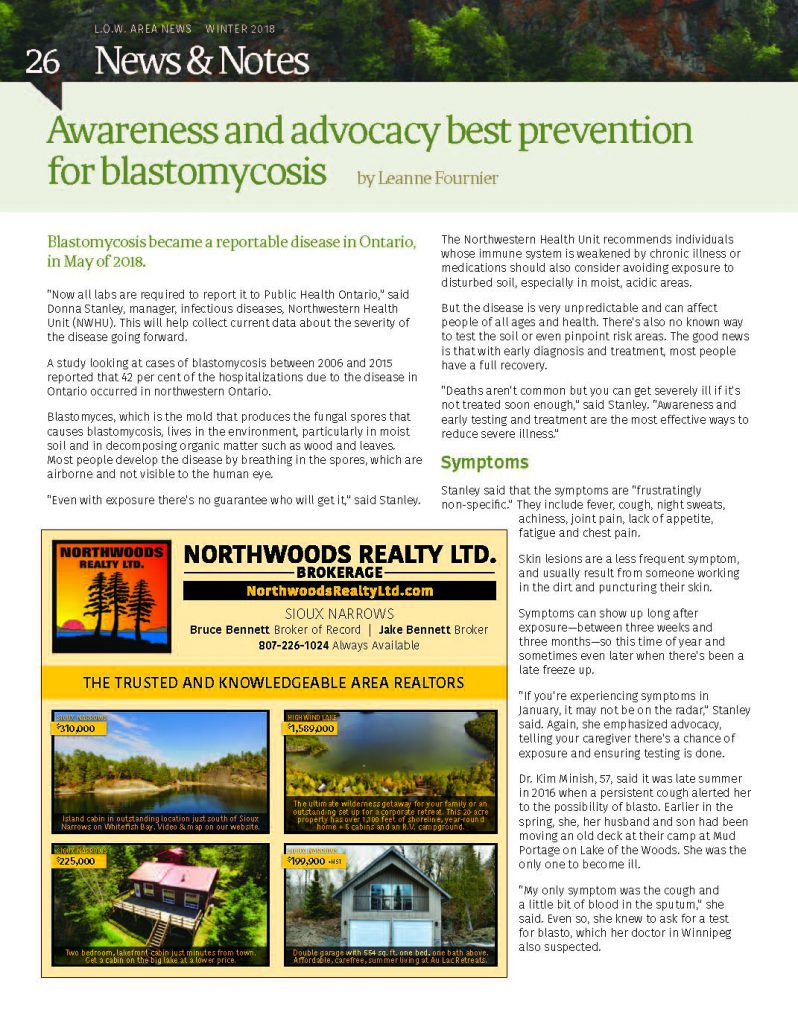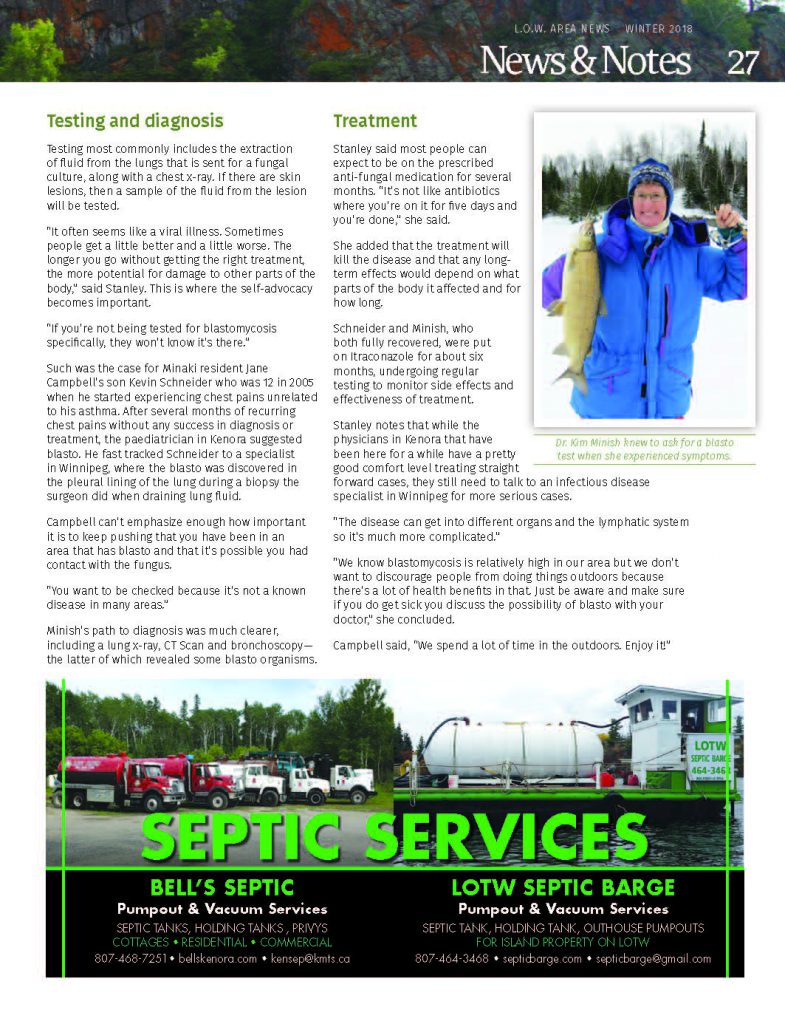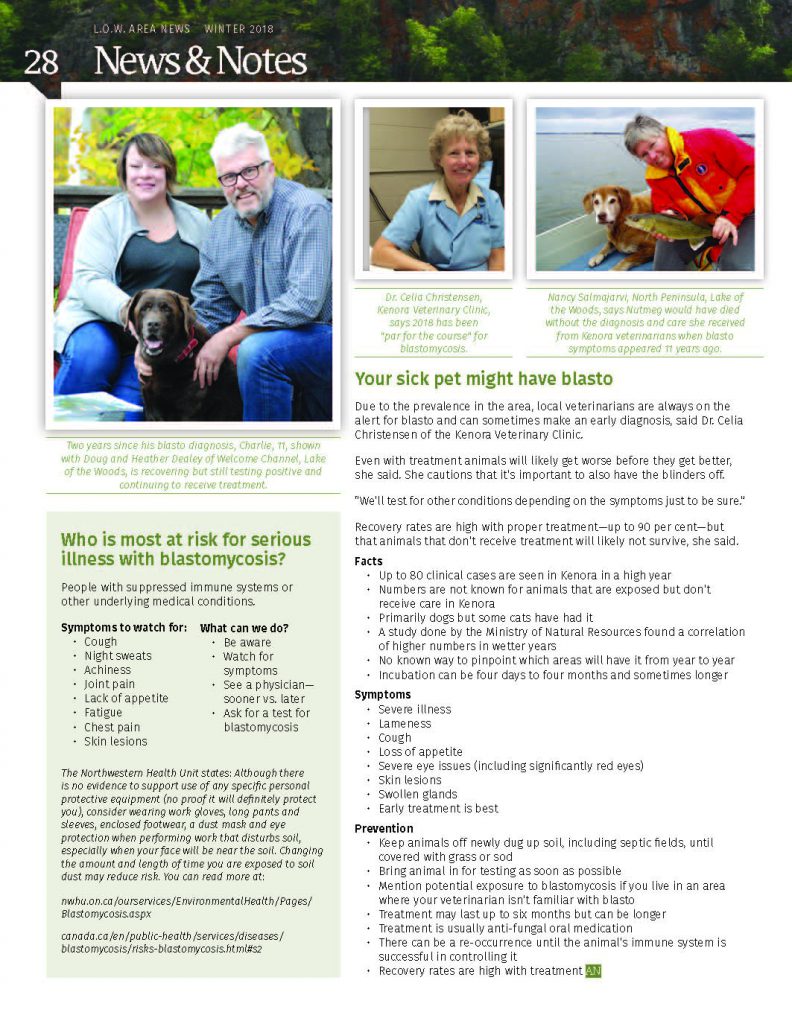 Banner feature photo by Andrew Neel, Unsplash.