(Except of course when we go out to play…)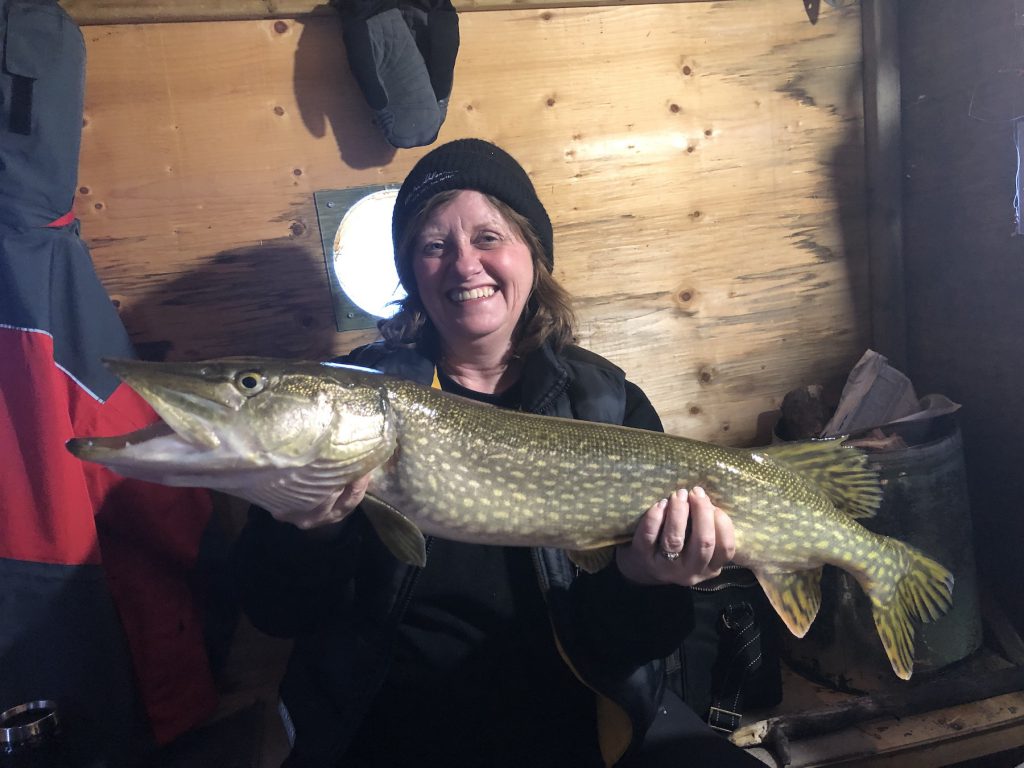 We make developing stories and content easy and fun for clients across multiple platforms – articles, websites, social media, books, blogs, news releases, and more. We are craftspeople in the art and discipline of writing creatively and will guide you in recognizing opportunities to build and contribute to your communities through the stories you have to tell.
Leanne, our lead writer, believes that humanizing your story is the way to share your brand message, engage your audience and drive action based on the emotional response your message inspires.
Writing for business clients requires curiousity, commitment, cutting through the clutter and the ability to draw out content in stories in a way that inspires readers to take action. This is Leanne's super-power.
"We have worked with Leanne in numerous ways. With some clients she's writing in the background, with others we trust her to be our content lead directly interviewing our clients and their customers to shape the story and our content plan. Regardless of the industry, the budget or project size Leanne is always professional, creative, flexible, responsive, organized and smart. In short, she's a dream!"

Kristen Lynch, KIK Partners
Articles
Original, professionally written and researched articles are our passion. This includes pitching and writing articles for magazines, newspapers and online publications.
MightyWrite brings a story telling approach to our clients in business, non-profit and and social services. This is one of the best ways to promote your product, service or cause in a virtual world. Sharing your stories provides a platform for you to show what you know and how you can improve the lives of your target audience. You can use the article content we provide to add some power to your website, flesh out your newsletters or provide bites for your blog or other social media. See Articles.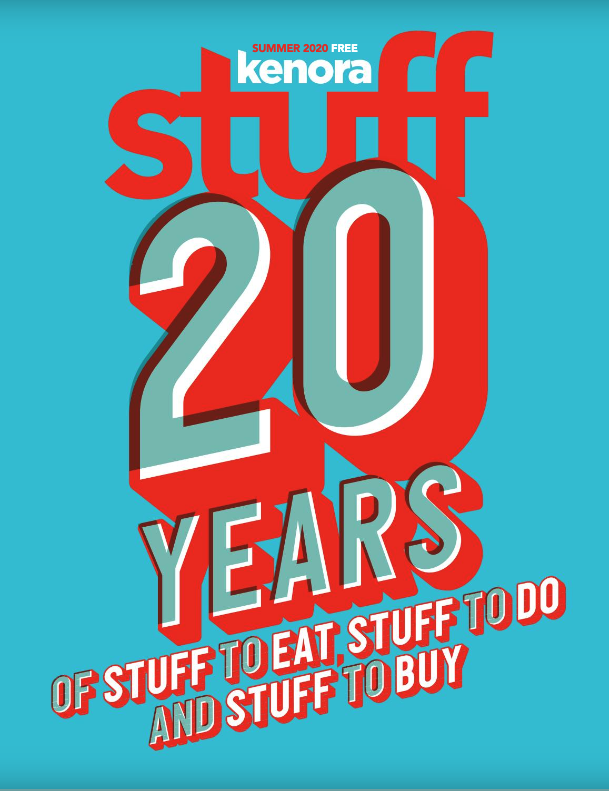 "Leanne's empathy, listening skills and knowledge of the perplexing mental health landscape made her a first-rate storytelling partner. At every stage of our work together, I was struck by her respect for honesty and accuracy."

Rona Maynard, author, speaker, former editor of Chatelaine
Websites and digital content
We know how to enhance online narratives through visual and keyword rich multimedia content that engage audiences, promotes your products and services, pushes your stories out across digital delivery platforms, and ultimately, converts prospects into clients, followers and/or supporters. See websites and digital content.
"When you work with Leanne Fournier you will get dedication and professionalism that is second to none, along with the flexibility to adjust to client needs and requests. Over and over she's exhibited a unique ability to adapt her work to various audiences, strategies and objectives."

Mary Ann Baynton, MSW, RSW
Director of Collaboration and Strategy
Workplace Strategies for Mental Health
Editing
Error-free, accurate work is another critical component of strong content that makes a good first and lasting impression. Besides strengthening the power of the writing, our editing services can help give a fresh perspective to a client's work. We often see clients who are so deep into the weeds of business or projects that they can't see their way out to deliver a more marketable, relevant or compelling piece. Let us help – people need to hear your story. See editing.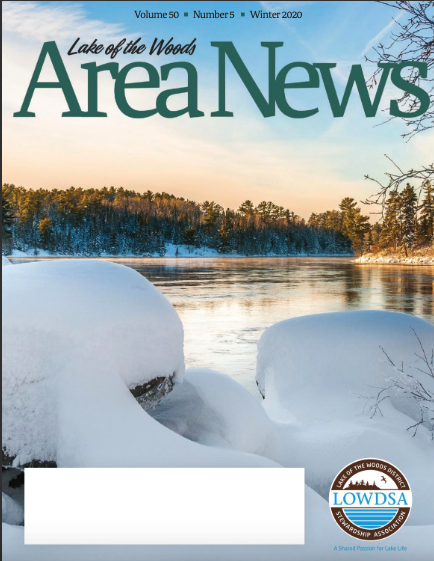 Leanne knew she had big shoes to fill when she took over as editor of the Lake of the Woods Area News. She has continued to advance the highest standards for editorial excellence, balanced perspectives and accurate, insightful reporting our readers have come to expect.

Mike Greaves, Publisher, Lake of the Woods Area News
"Working with Leanne Fournier was an extremely positive experience. She is meticulous, thoughtful, and scrupulous. I felt I was in perfect hands. I couldn't have worked with a better writer and editor."

Jan Wong, journalist, author, professor
Ghostwriting
Ghostwriting is the work of writing stories, articles, blogs or other text that is officially credited to another person. We do a lot of it and have a growing case of byline envy. That said, we are quite happy to stay behind the scenes and put forward the brilliance of experts in business, mental health, insurance, human rights, the environment and more. Our writing process is thorough, professional, engaging and painless. We work with many experts, business people, and publications and develop the writing according to the subject matter, audience, pub/site guidelines and industry best practices. We prefer to stay in the shadows for most of our ghostwriting clients but can provide samples if you need.
Blogging & social media
Many business owners and professionals need help to get and keep going in the essential social media platforms. Building an audience and getting a response is key. When you say it, it's marketing. When they say it, it's social proof. We have a process that focuses this for you. Give us a short interview and watch the keywords flow with relevant SEO rich content that responds to your market needs. It's time to get out there. See blogs.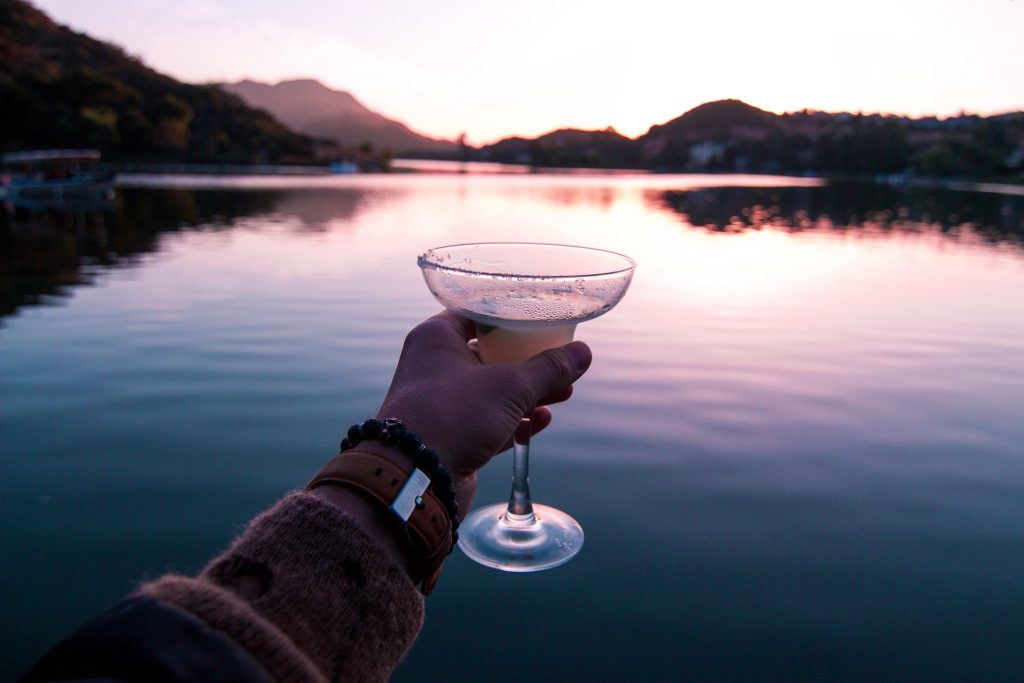 "Leanne, What a beautiful piece, filled with love and hope and caring. I am so happy to know you. While you say you are inspired by others…many of us are inspired by you! Thank you and keep on writing!"

Maureen Shaw, advisor, mentor, speaker, writer, volunteer
Business books
While Leanne has been working on her own novel for a decade (sigh), she co-authored a book about the evolution of workplace mental health in Canada. She's also been asked to help others write their books and is often a reader for emerging writers. That work continues as does Leanne's writing of short stories and poems that she submits to numerous publications and contests as a way of continuously improving my writing and feeding my creative soul. She has many submissions out so watch for updates but for now here's a peek at a couple of her biz books. See books.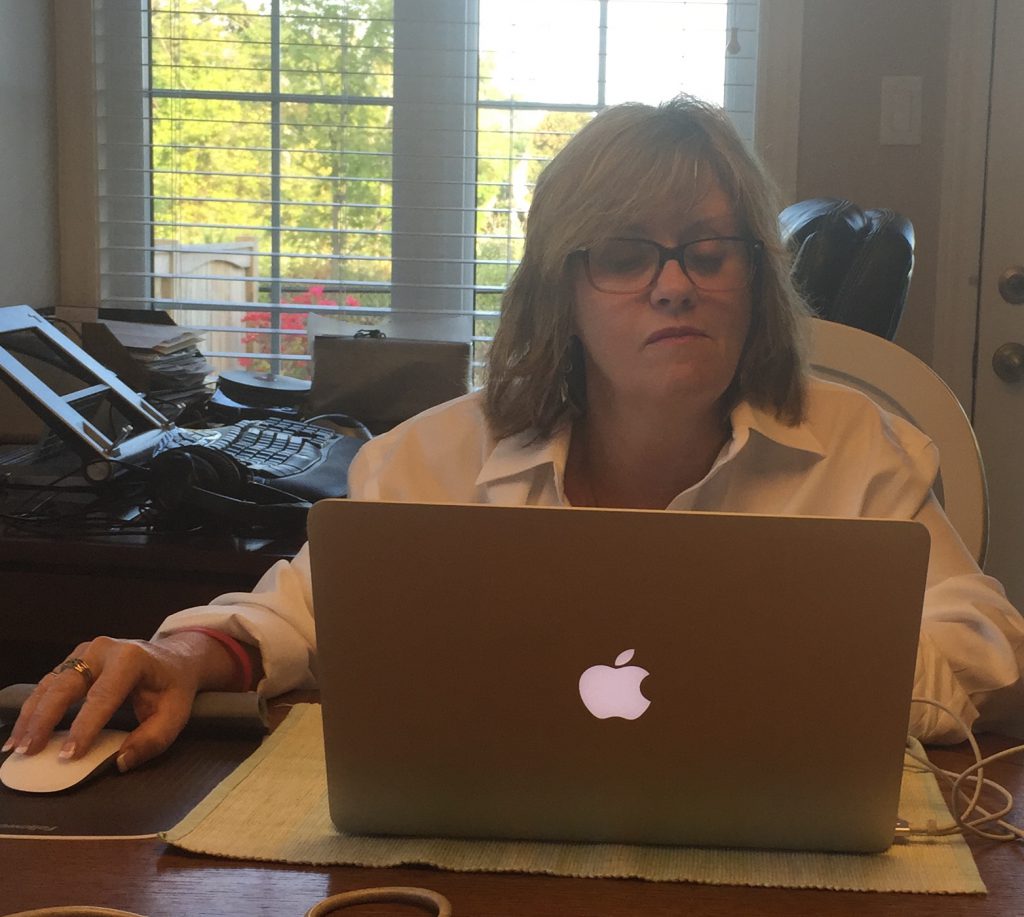 "Working with Leanne to co-author The Evolution of Workplace Mental Health in Canada was a pleasure to be sure. But much more than that, Leanne provided quality journalism and expertise to ensure this historic account was both accurate and inclusive."

Mary Ann Baynton, MSW
Director of Collaboration and Strategy
Workplace Strategies for Mental Health
Coaching
Leanne has the great pleasure of coaching new social entrepreneurs and business owners in writing their business stories.
Many of those she coaches know their stories well but the fact is, most of us struggle with writing about ourselves, our business goals and that all important elevator pitch. Leanne helps business owners hone in on their strengths, cut through barriers they might be facing in telling their stories, and write in ways that will resonate with their intended audiences–be that funders, potential clients or partners.
"I wanted to say thank you for all the support, resources, and tools you have given me in the past month. All of these things are really going to help me get to the next level in my social enterprise. I also wanted to thank you for your belief in me."

Susanna King, Snackables

"As a young entrepreneur with little business experience, Leanne helped bring my business a great deal closer to fruition. Her experience and expertise allowed me to write a very strong business plan, and she has taught me how to refine my writing in a professional manner."

Eva Bonjour, Grey Wolf Gardens
"It was such a pleasure to work with you! You gave me confidence to explore the world of grant writing and freelance writing. Your research information and connections were helpful to allow me to explore the methods of furthering my interests in these areas. During and after our sessions, I enjoyed attempting new writing styles and grant-writing ventures. Thank you for the opportunity to be part of this great program and learn from experts!"

Eva DeBoer, Insights & Outsights
Media
Catching the media's attention on important issues is important work and we are honoured to have the opportunity to work with many charitable organizations and businesses to help get these stories out to the world. Note that we sometimes don't get credit when news releases are sent as is the case for the first link.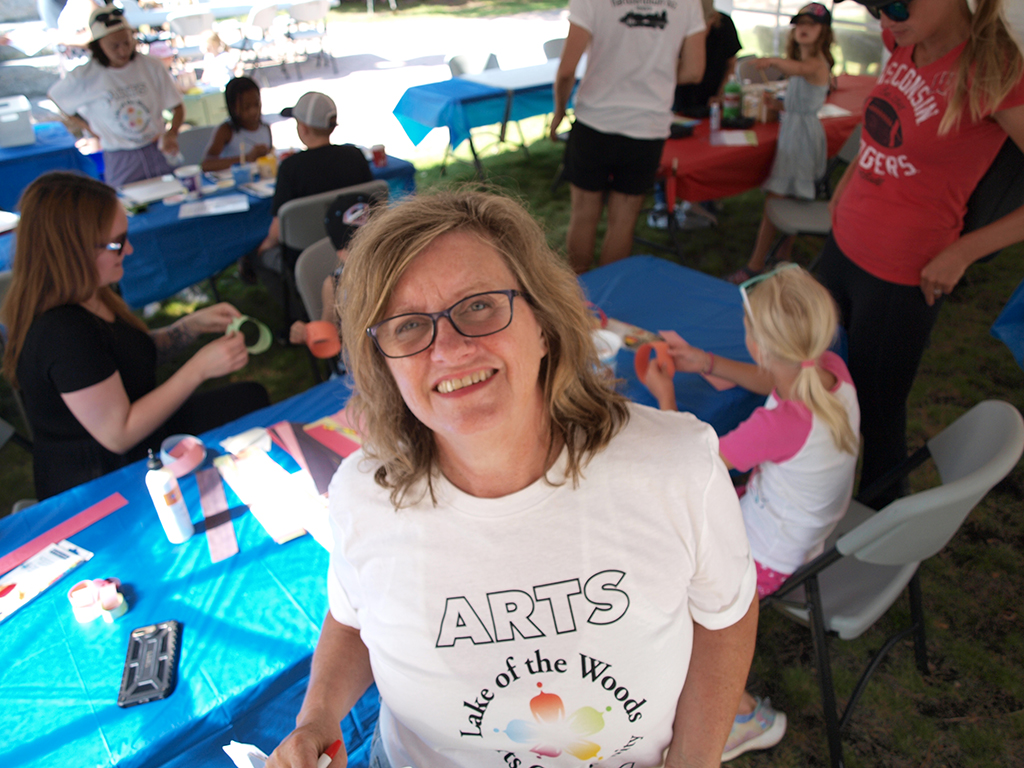 Kenora to come together in honour of Truth and Reconciliation
Kenora Moving Forward seeking location to offer programming
LOWAC's ARTSFEST video highlights creativity, accessbility, diversity and fun
Grant writing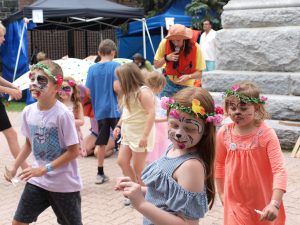 Leanne has used her wizadry with words, attention to detail, and financial acumen to secure just under $400,000 for charities, non-profits and business clients in the past five years. She firmly believes that there's money out there for the asking and it's always worth an organization's time to hone their messaging and make their best effort to get funding in this way. Leanne is on top of most of the major funding opportunities for non-profits in Ontario and is acquiring knowledge of national funding sources for businesses. Her communications expertise and strategic business mindset have proven to be an invaluable combination in this area.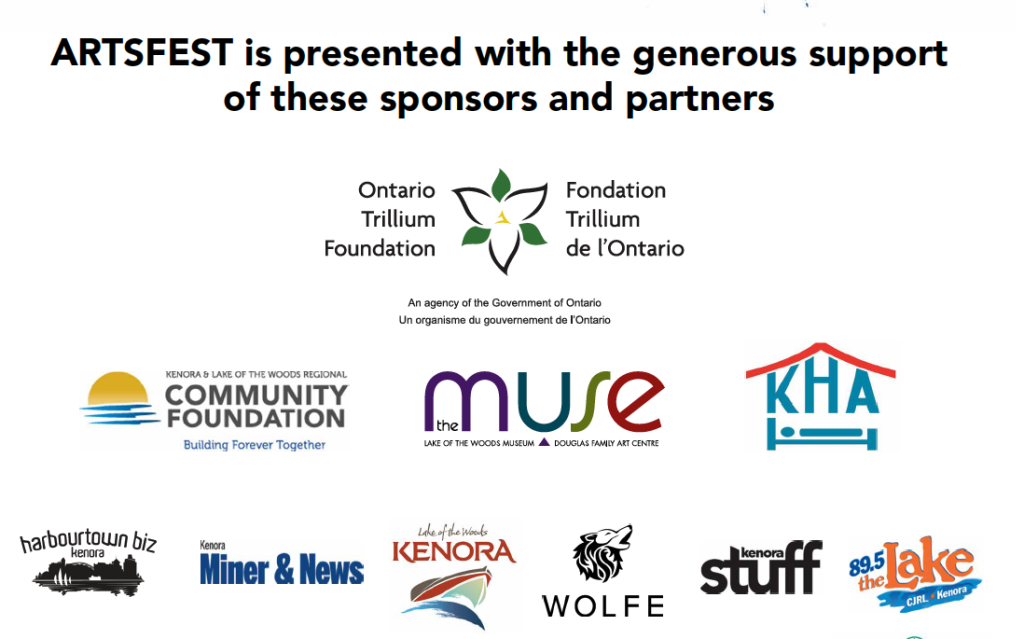 On behalf of TrypTych Productions Vocal Theatre Inc. (TrypTych Concert and Opera), I would like to thank you for your grant writing services these past few years.

It has been a pleasure working with you on a number of successful grant applications and I have appreciated your attention to detail, collegial attitude, dedication and writing skills. I look forward to many more collaborations!


Edward Franko
Co-Artistic Director

Leanne's other writing
Poetry, fiction and creative non-fiction are integral and important parts of Leanne's writing life, ways she continues to experiment and improve her craft. Read more.
"Leanne, joy spills out to those around you. You are a rock, a motivator and a visionary, a leader and a gifted master of words!"

Lisa Rydin Erickson, artist and blogger