Cassandra Filice, Write to the End
My talented colleague Cassandra Filice and I often review each other's work in the spirit of getting messages about good writing out to the world.
Mary Ann Baynton, Workplace Strategies for Mental Health
I'm a ghost writer and editor for a lot of really smart people. The following editing project, not available online, is included with permission.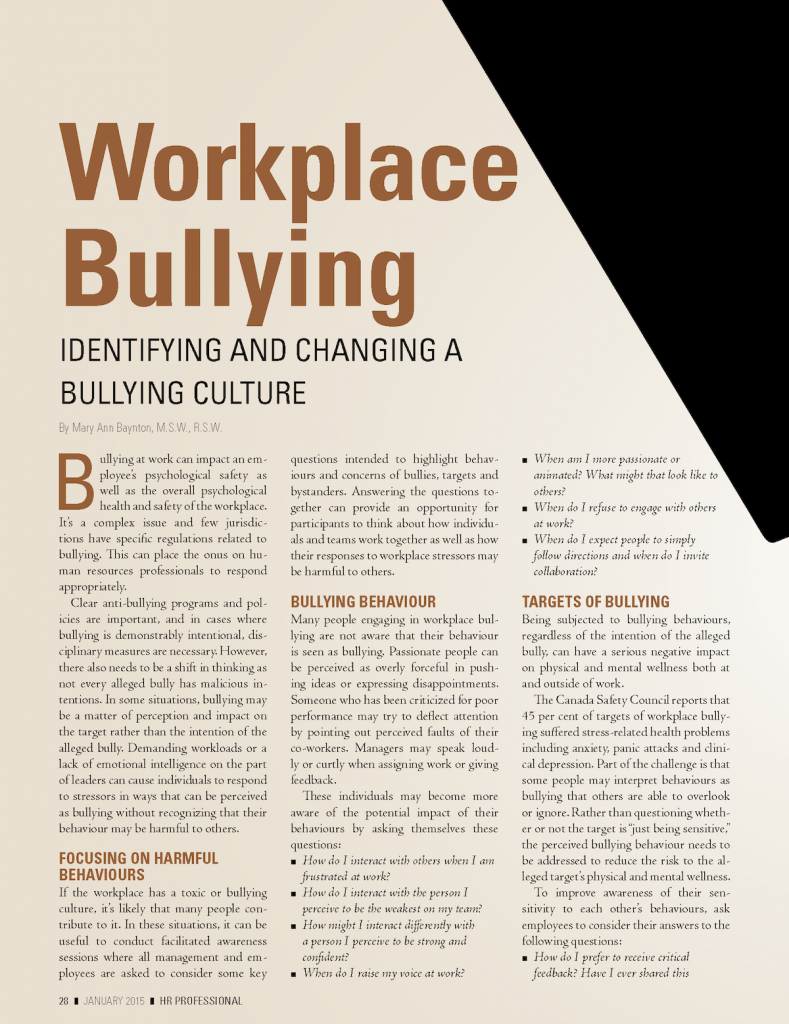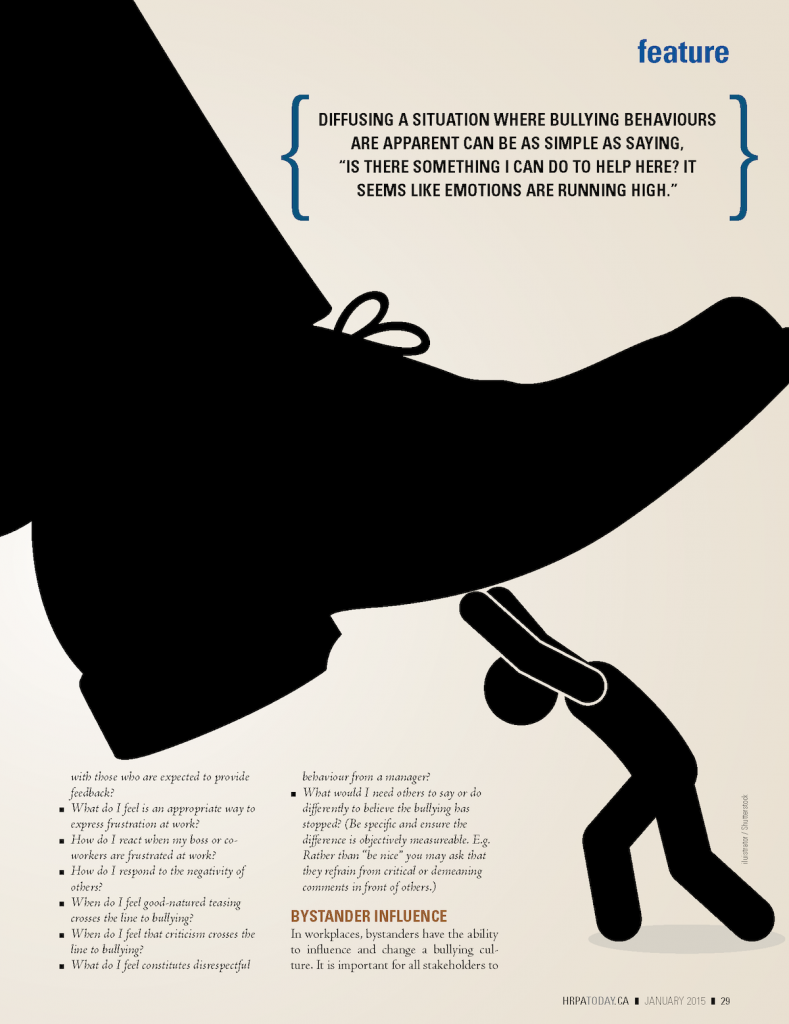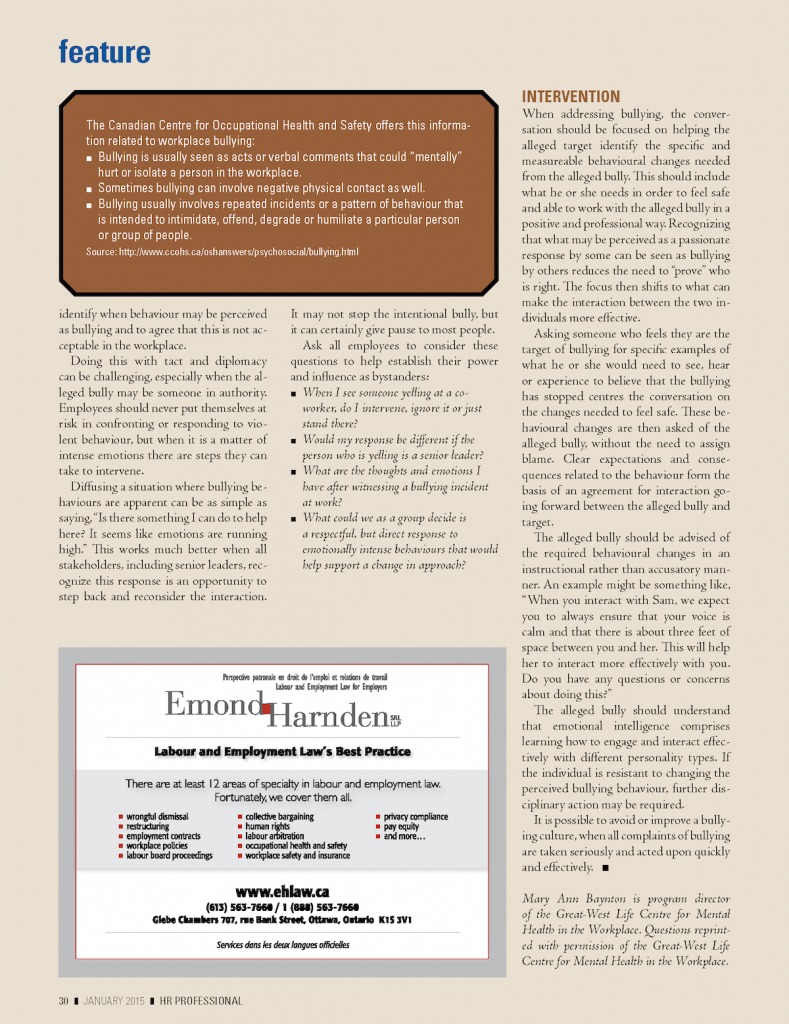 Lake of the Woods Area News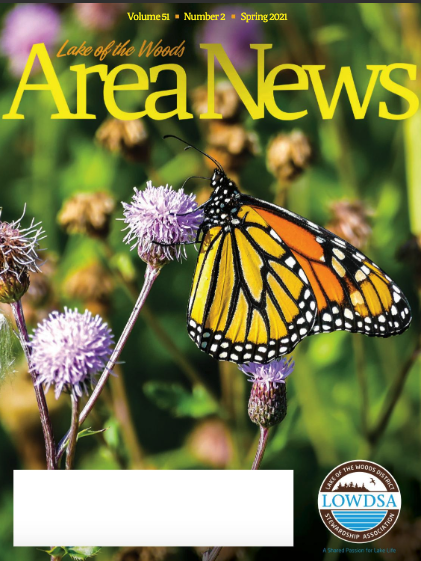 You need to be a member to get this magazine but I'm very proud of the quality of each issue, since taking over (and filling some very big shoes) in the spring of 2020. Yep, start a brand new contract at the beginning of a pandemic! Fortunately, it's all worked out. Here's one of my favourite articles (by me, edited by me!). You can read a couple of my other articles in the magazine in Articles.