As this season unfolds in perhaps new and unexpected ways, it is our sincere wish that you are warmed by time with family and friends and the security of shelter, food, and love.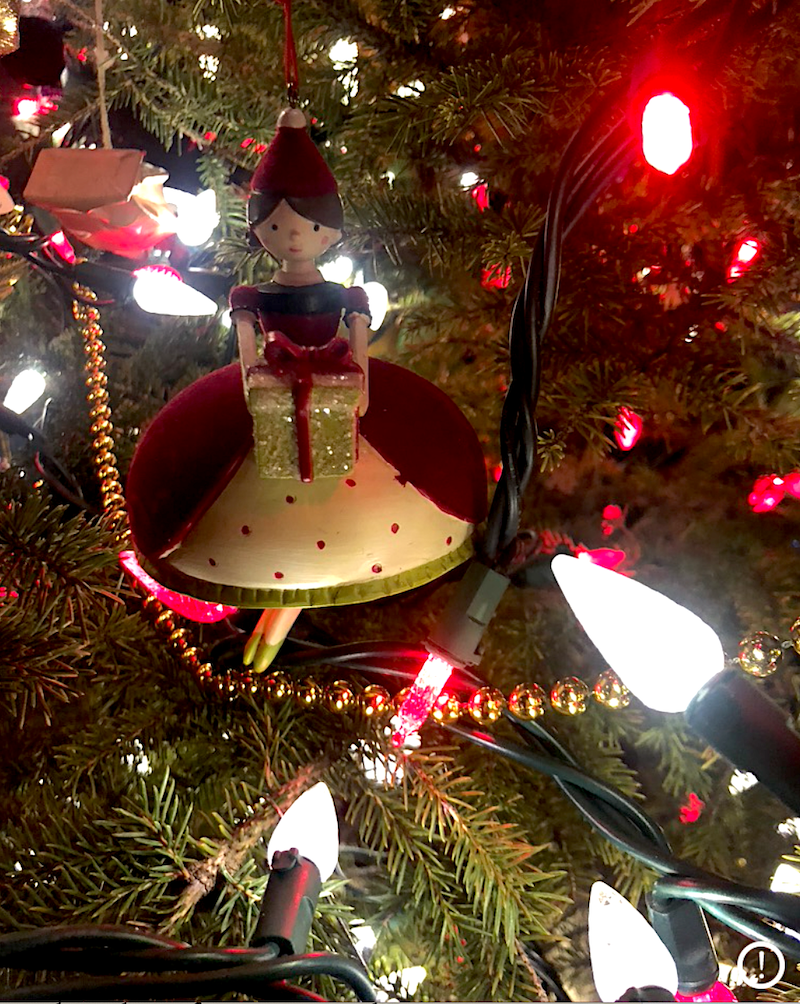 It is the time of year when we pause to acknowledge our gratitude for the things in our lives we have always counted on – the love of family, a roof over our heads, and the creature comforts that bring us joy.
It's also a time when many of us realize that the gifts we may take for granted aren't the experience of many during the Holidays and every day throughout the year. We wonder what we can do to make a difference.
Over the years, I've tried to help different charities in small ways but then, in 2020, I heard something that stuck with me. Some of you have heard this story, but I think it's worth repeating.
It was during an anti-racism webinar I attended online. An audience member asked: "What can those of us with white privilege do to help in the anti-racism movement?" Dr. Handel Kashope Wright, a professor at UBC who fulfills many roles at the university and internationally related to anti-racism, inclusivity, culture, identity and education replied with this: "Stay the course. Make space for people you are being allies with. Be aware of who you are and how you can help others."
I knew in that moment, these were words I wanted to live by.
This brought me to Kenora Moving Forward, an informal, open and passionate group of community members and organizations concerned about homelessness and underlying issues of poverty, mental health, addictions, and racism in the Kenora area. The Coalition teams up and creatively uses community resources to make things happen. Its latest accomplishment is the opening of a CommUNITY Space, located at 215 1st St. South, in Kenora that runs during the hours when most other services are closed 7 days a week.
The goal of the CommUNITY Space is to give people from the street community access to warmth, food, washrooms, running water, Wi-Fi, storage, electrical outlets, a phone and most important, a welcoming community. By providing a better option than doorsteps and ATM foyers in which to shelter, Kenora Moving Forward hopes to create connections to basic health care, various system navigation supports, and much more.
It's a small step in addressing a much larger problem. I am honoured to help where and how I can.
Seeing people sleeping on the street makes us all uncomfortable —and it should. I'm tired of looking away and perhaps you are too.
If you would like to make a donation or offer your support in some other way, email kenoramovingforward@gmail.com.
If you require a tax deductible receipt, cheques should be made to Kenora Moving Forward's charitable sponsor Waasegiizhig Nanaandawe'iyewigamig with a note saying it is for Kenora Moving Forward and mailed to: 2nd Floor, 100 Park St., Kenora ON, P9N 1C4.
If a tax deductible receipt is not needed, you can send an e-transfer to kenoramovingforward@gmail.com or contact them by email to arrange drop off.
My sincere thanks for doing what you can.
There is always hope in help…and home.
Wishing you and yours the magic, joy and comfort
of family, hope and home for the Holidays.
"If you don't like something, change it. If you can't change it, change your attitude." -Maya Angelou