Today's prompt for the Isolation Journal's "Hatch" write-in was inspired by the poem, Sorrow is Not My Name by Ross Gay. You can read that wonderful poem at: poetryfoundation.org/poems/92472/sorrow-is-not-my-name
We were asked to write about the promise of spring, about what's possible, what we'll see, hear and feel, what is soon to be.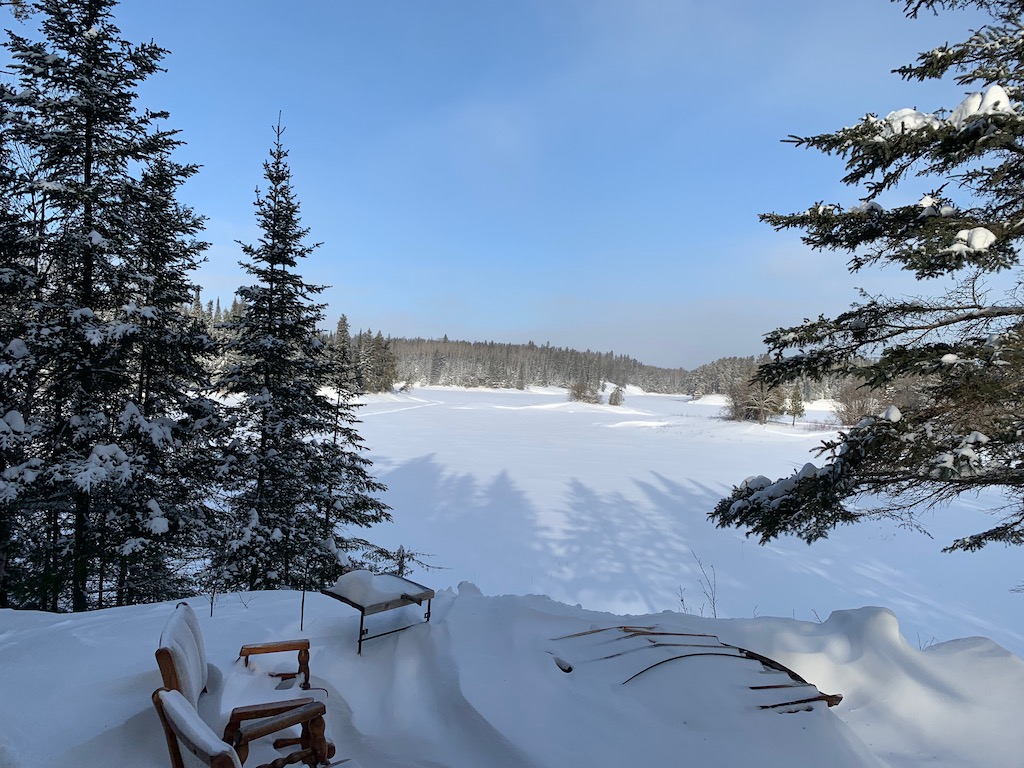 Here in northwestern Ontario, we have had a brutal, long, cold and very snowy winter. I have been longing for green, anything green, but that will be a while yet, as we are still under mountains of snow. However, I hung my laundry on the line to dry for the first time in many months and sat outside warmed by the sun, another first in these long dark days of winter and isolation.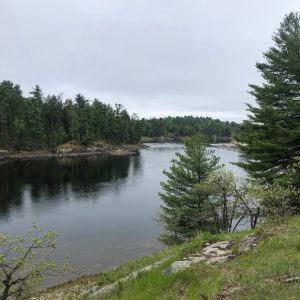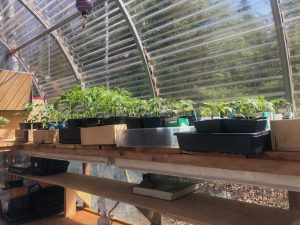 In our part of Canada, we don't trust spring. As much as we long for it, we know spring's a tease. Just when we think it's safe to pack up the winter gear and pull on our flips flips, along comes that last big dump of snow.
And for us writers, the changing seasons during a pandemic come with a book full of metaphors.
I couldn't resist.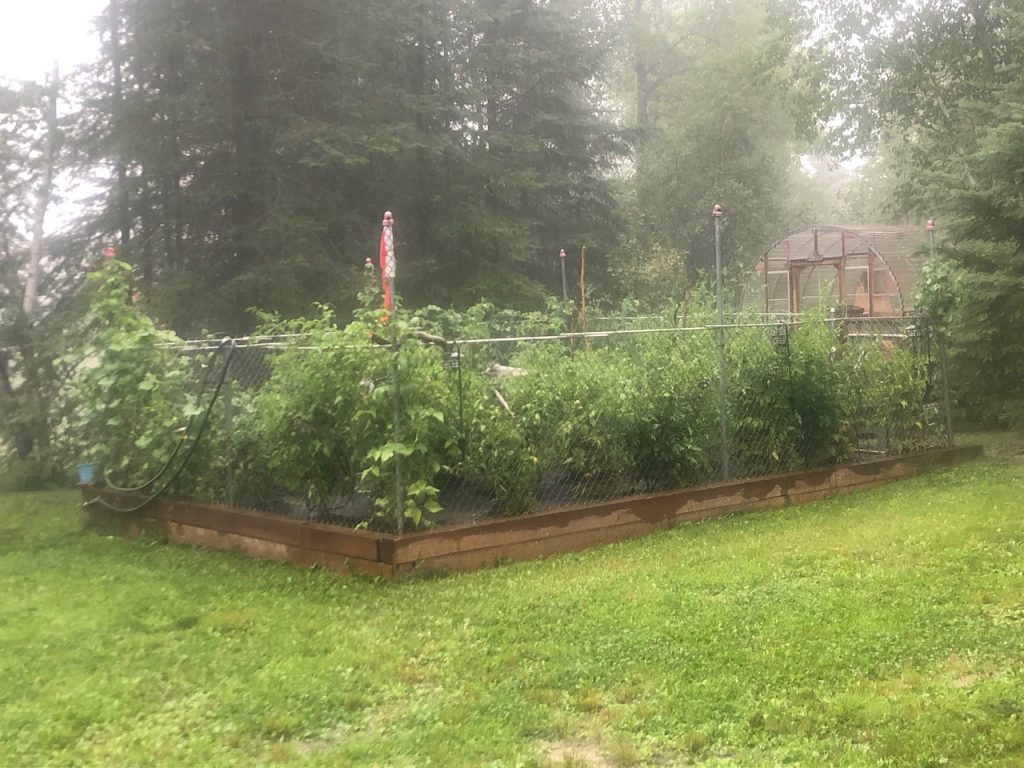 Spring how can we trust you?
The melt is coming fast,
what will flow
from the depths of snow and ice
as the new season unfolds?
Green is still unimaginable
even for the most devoted dreamers.

Are we ready to navigate
another season of unknown waters?
There will be a lot of it, water that is
drought forgotten
as we anticipate the flood
that will push against
our welcoming embrace.
Birch, aspen, poplar, balsam, spruce
spread their roots lovingly
in the rich deep earth,
they finally have
enough to drink.
The grey jays have been here
through it all
this long winter of isolation
the arriving tepidness
a gentle rub
against their puffed up defence,
they can relax, they made it.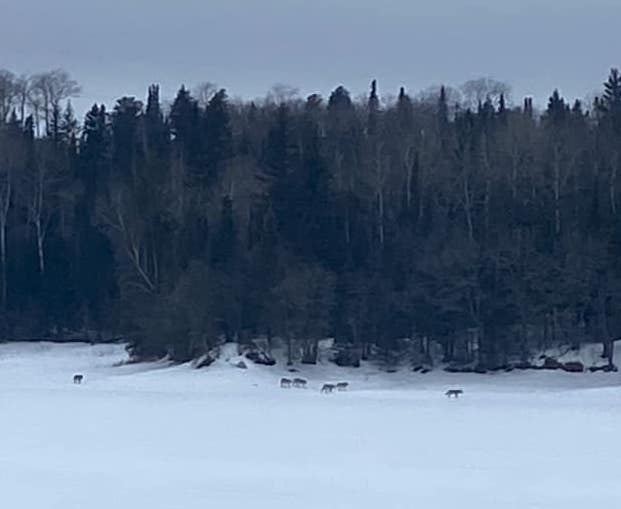 So too the wolves, but they are anxious
know when the river ice melts
they will need to pick a side
the shoreline that is, north or south,
decisions, decisions,
six of them wander by mid-morning
a reminder that nature takes its own course.
So yes, there are worries
even as spring finds its way
at last, can we trust it
the sun warming faces
lifted to its gentle promise.
Is that too cliché?

Sorry, that's all there is
no other words
just radiance
landing on closed eyelids,
hope emerging
like withheld tears.
Spring, it is everything.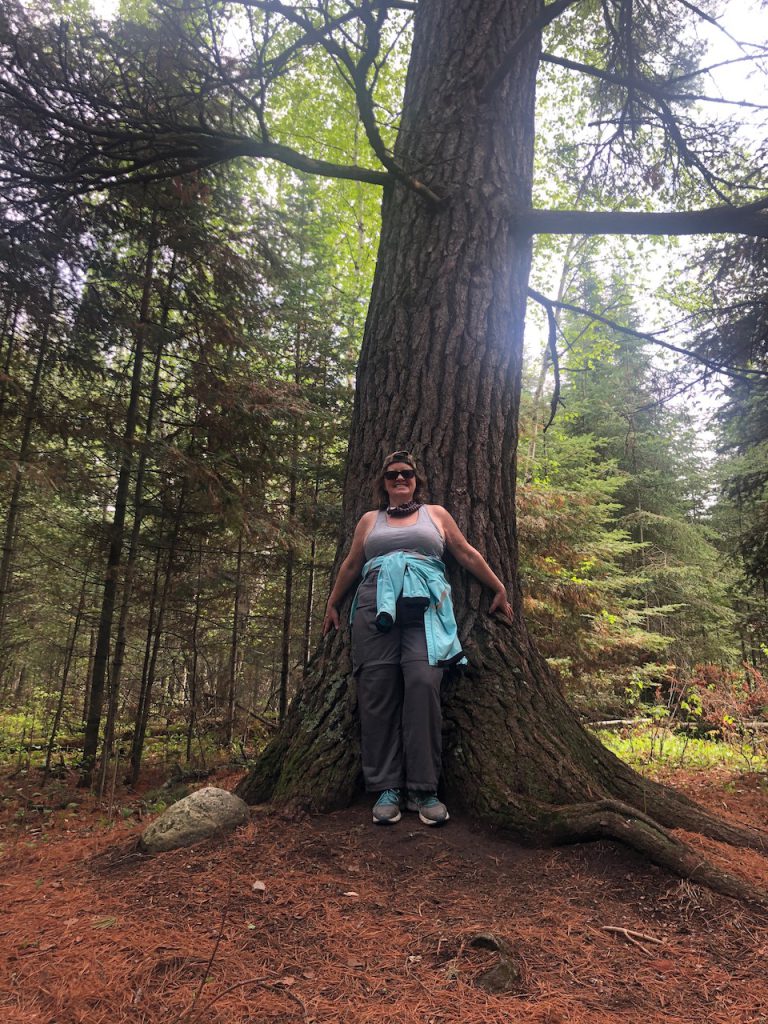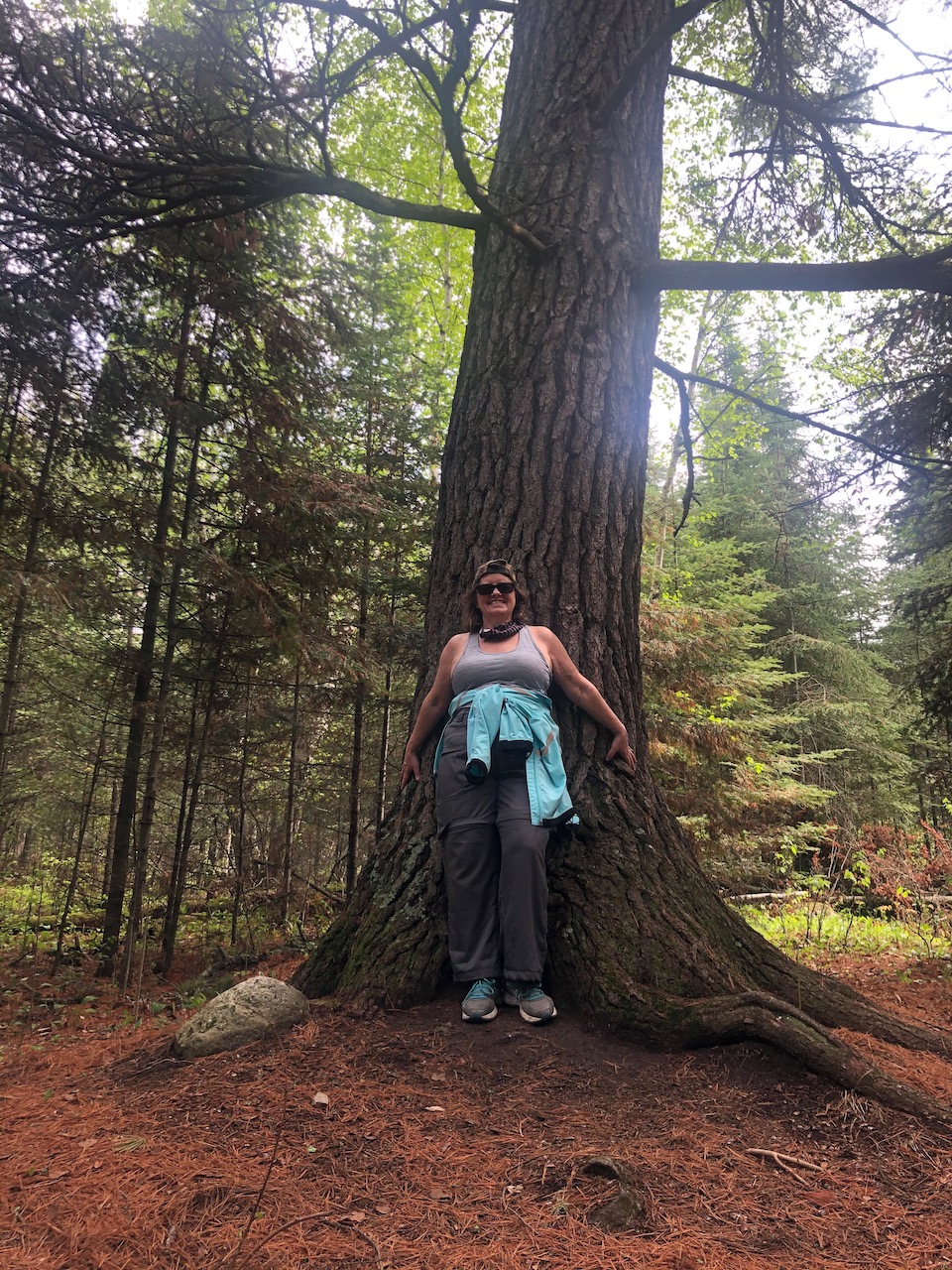 Founded by writer Suleika Jaouad, the Isolation Journals is an artist-led community and publishing platform that cultivates creativity and fosters connection in challenging times. The Hatch is a perk for paid subscribers but there's a ton of free prompts and creative boosts too if you want to check it out at theisolationjournals.com