Feature image by Michael Fournier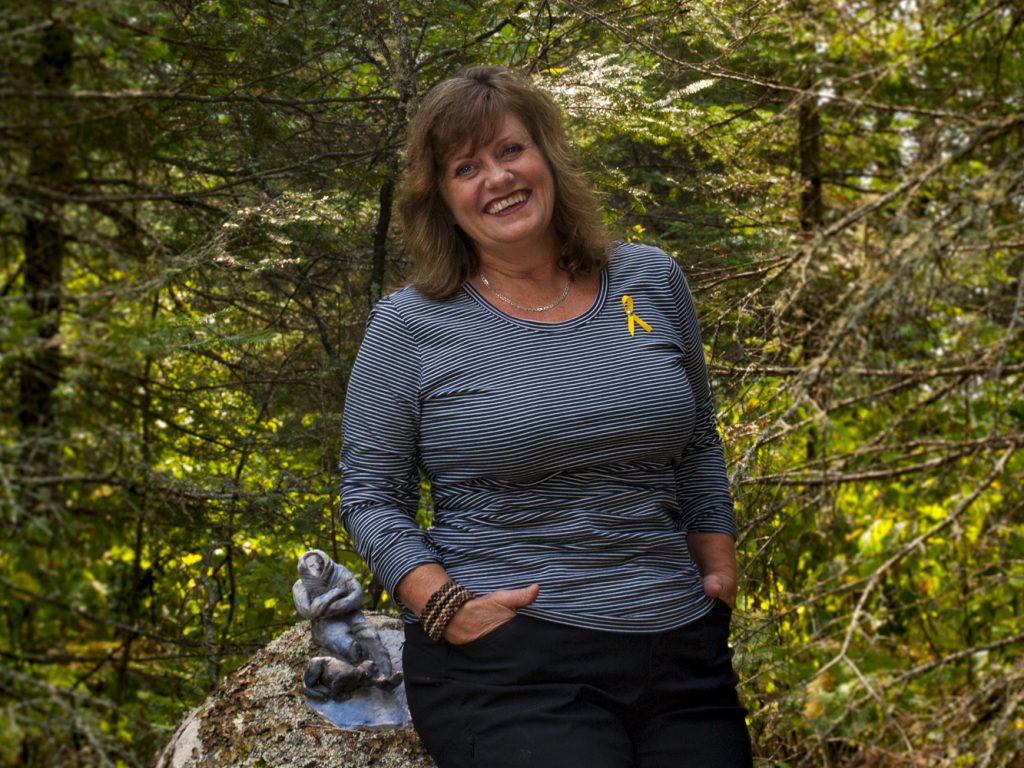 Leanne Fournier
My goal is always to take clients beyond their expectations and innovate how their stories are told.
Humanizing your story is the way to share your brand message, engage your audience and drive action based on the emotional response your message inspires. I follow this principle whether I'm writing about mental health, nature, bookkeeping, or beer. I always looks for ways to help people find solutions to problems they might be having or discovering something that can make their lives better.
One of my favourite quotes is by Danish author, Isak Dinesen (Out of Africa):
"All sorrows can be borne if you can put them into a story."
I believe that problems can be solved when we take the time to listen, share and learn from them.
I write about topics such as addiction, mental health, lake life, workplaces, innovation, entrepreneurship, community development, animal health, environmental and social issues, financial planning, the great outdoors and food. I also co-authored a book on the evolution of workplace mental health in Canada.
I feel like I've come full circle, taking on a contract as editor for the Lake of the Woods Area News. The magazine is exclusive to members of the Lake of the Woods District Stewardship Association, which works to preserve and sustain lake life in the region where I now live. I used to read the magazine cover to cover and always hoped to write for it someday. That became a reality when we moved to live full time at our cabin in N.W. Ontario. I'm thrilled to be taking this next step.
I'm a graduate of Red River Community College's respected Creative Communications program, and have also had the great honour to sit in on sessions with some of Canada's most promising writers, such as Richard Wagamese, Margaret Atwood, Miriam Toews, Joan Thomas, Margaret Sweatman, Lauren Carter, Donna Besel, Gary Barwin, David Bergen, David Robertson, Jake MacDonald and others. I write short stories, poems and am working on a novel drawing on what I've learned.
My husband Michael and I work, live, play, and are perpetually inspired by nature's unfolding story in our home along the shores of a great river.
Cast of Others – Our Heroes
I partner with some amazing writers, editors, proofreaders, and photographers to increase our capacity and help raise the bar on the work we do.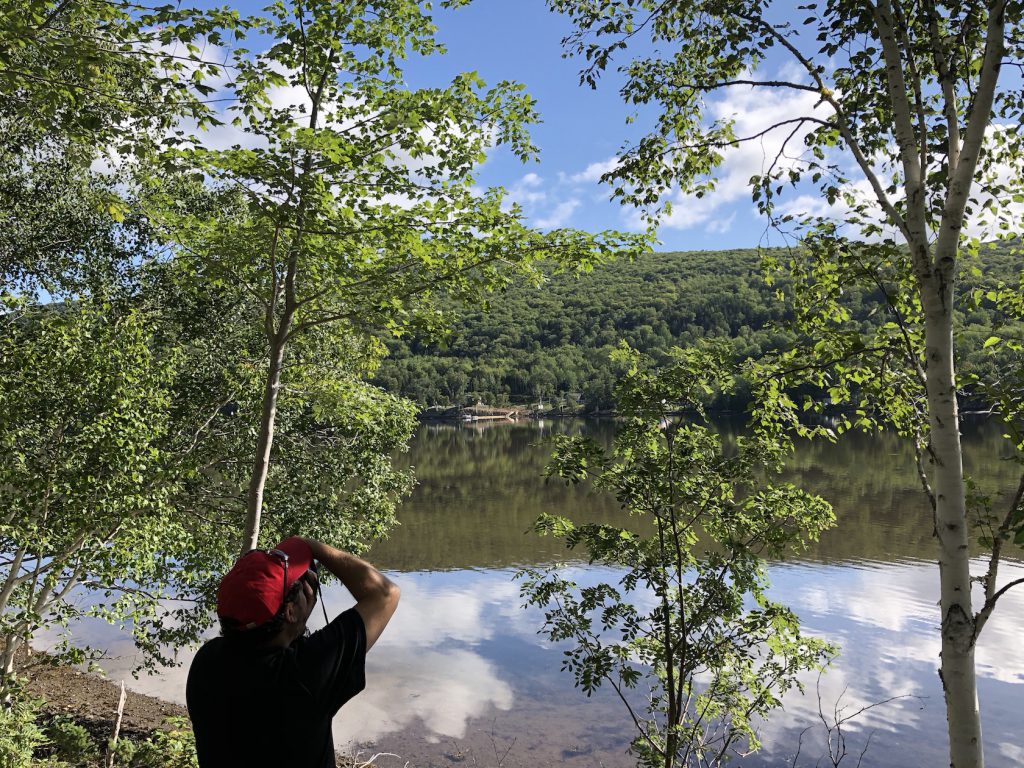 We are proud to be among the first Canadian companies to sign the Charter for Canadian Employers Supporting Mental Health. Workplace mental health is a cause close to our hearts and one we write about often. We invite you to join us in supporting the cause by visiting Mindful Employer Canada.