Early in the pandemic in 2020, MightyWrite's lead, Leanne Fournier, had the opportunity to hear something that was life changing. It was during An African Canadian Response to the Pandemic and International Uprisings webinar, presented as part of writer Lauren Carter's Pandemic Response Reading Series, shortly after George Floyd's murder. Host Valerie Mason John asked the panelists, who were all people of colour, how those with white privilege can help in the anti-racism movement. Dr. Handel Kashope Wright, a professor at UBC who fulfills many roles at the university and internationally related to anti-racism, inclusivity, culture, identity and education replied with this:
"Stay the course. Follow the lead of those who are most knowledgeable about their own situation and their oppression. Be aware of who you are and how you can help others."
He added, "We are weary. We can't do it all on our own. We need our allies."
Leanne said, "Dr. Wright's comments awakened something in me. I thought about how we all can support one another in so many ways, particularly when, as Dr. Wright said, we are prepared to give space and follow the lead of those we are helping."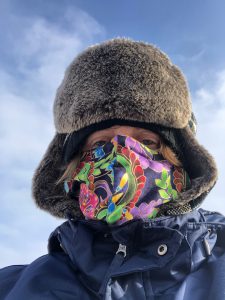 These words have inspired a social mission to use our strengths to help causes that are important to us and our communities – in areas such as anti-racism, human rights, homelessness, mental health, the environment and the arts.
Why the arts? Because we believe art is a gateway for healing that can inspire joy and unity as we work together to achieve our social justice objectives.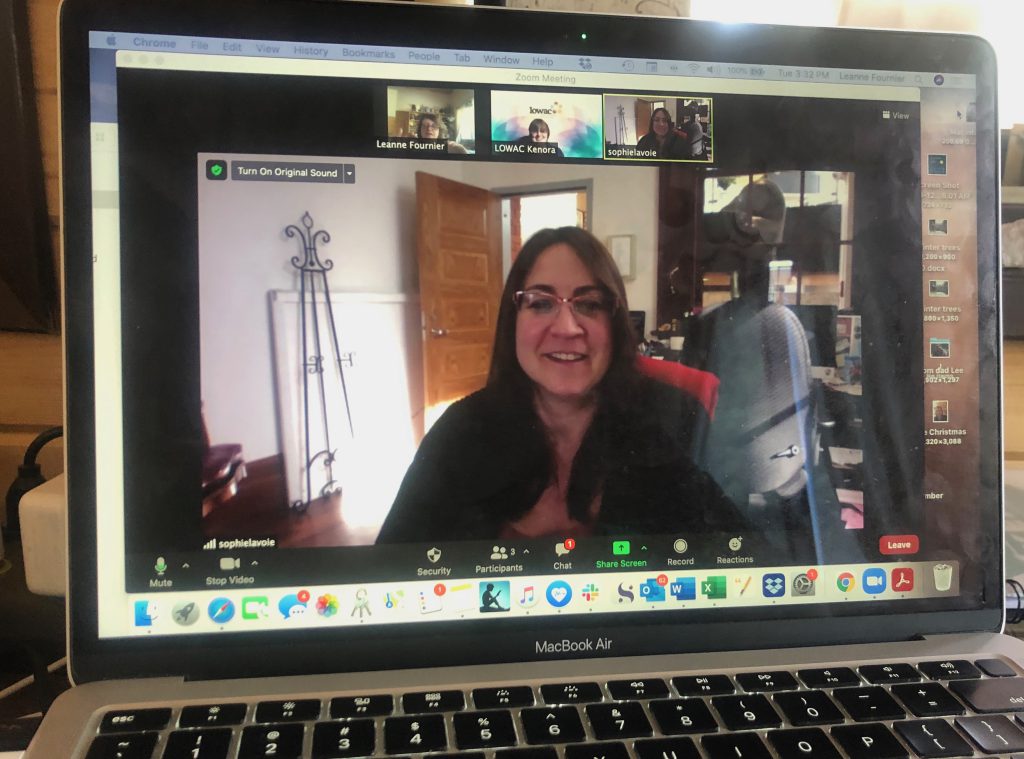 Know who you are and how you can help.
We ask this of our business associates, our families, our community, our colleagues, and ourselves.
---
"An African Canadian Response to the Pandemic and International Uprisings" was a fascinating, safe space in tumultuous times. You can watch the full replay at youtube.com/watch?v=MuvacGCTdos.