The announcement that our region in Northwestern Ontario was back to being a Red-Control Zone (and more recently has activated a four-week province-wide lockdown) collided with another that arrived in my inbox. It was the weekly writing prompt from Suleika Jaouad, founder of the Isolation Journals, and the assignment was to write about a post-pandemic dinner party.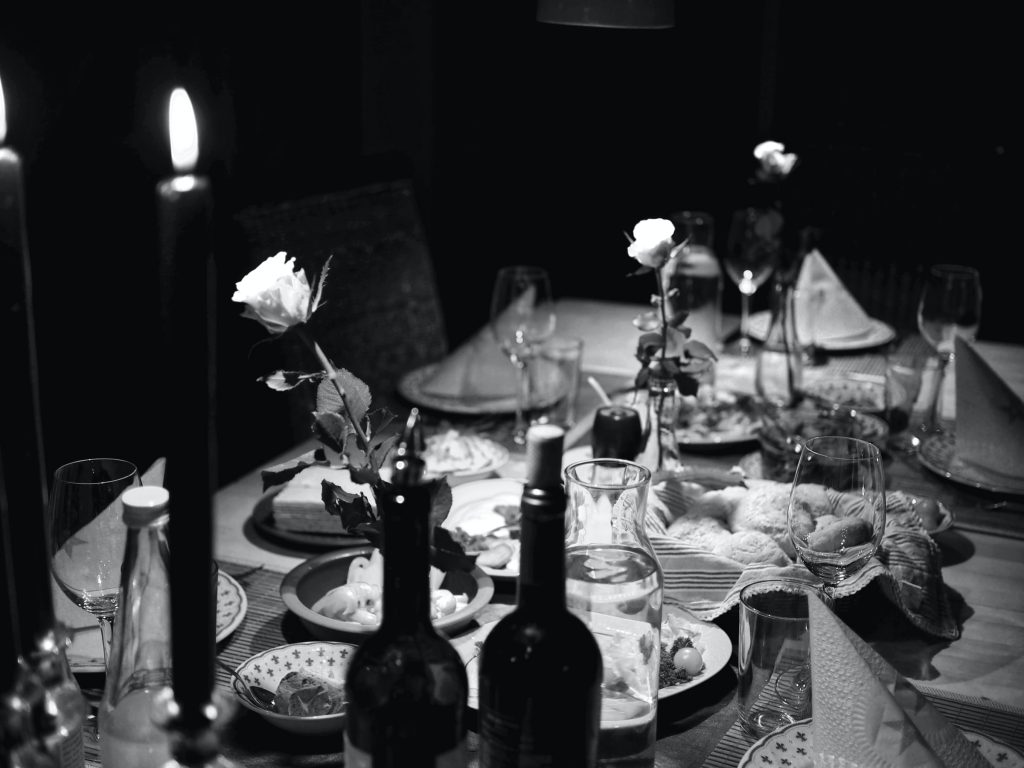 The Isolation Journals is an artist-led community and publishing platform that cultivates creativity and fosters connection in challenging times. Suleika is also author of the New York Times' "Life, Interrupted" column and video series, and Between Two Kingdoms, a memoire that traces her journey from a leukemia diagnosis to remission and then, to a road trip of healing and self-discovery (I highly recommend the book).
The prompt was provided by Carla Fernandez, cofounder of The Dinner Party, a worldwide community of 20- and 30-somethings who have come together to fight the isolation of grief after losing a loved one.
I sighed as I read Suleika's email, knowing that there wouldn't be any dinner parties soon.
But still, I'm grateful. All of our family and friends have gotten through the pandemic safely when there has been such devastating loss throughout Canada and the world.
Yes, we are luckier than most.
So, while the dinner party is delayed, I couldn't resist the opportunity to fantasize about what it might look like when it does happen. And it will happen. I hope you'll come along with me to contemplate these pressing questions:
Who will be at the table?
Where will it happen?
What music will you listen to?
What will you serve?
What stories will you tell?
What truths do you want—maybe need—to share?
Who will be at your table?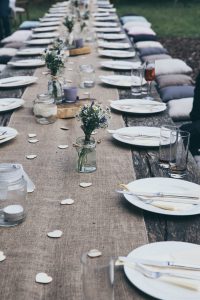 I imagine the soft crunching of tires coming down our long road. It's a sound that has always filled me with welcome anticipation when we are hosting a gathering at our cabin turned home in the woods. Everyone has to drive as we're a few hours away from most of our family and friends. I am usually frantically bustling about with last minute food preparations and tidying up (my standards may be a little low for the latter). No one seems to mind the drive (or the dust balls) in normal times.
But these aren't normal times, so in this fantasy, I imagine tossing off my apron (I am the messiest cook ever) to run outside as my parents bright blue Buick creeps slowly down the hill. I'm dashing out the front door and Mike will be following from somewhere outside where he's making our rugged abode elder friendly, to help my folks unload the car. They always come with a load – a cooler stuffed with goodness and their precisely packed overnight bags.
But this welcome is different than many past. I haven't hugged either of my parents in almost a year.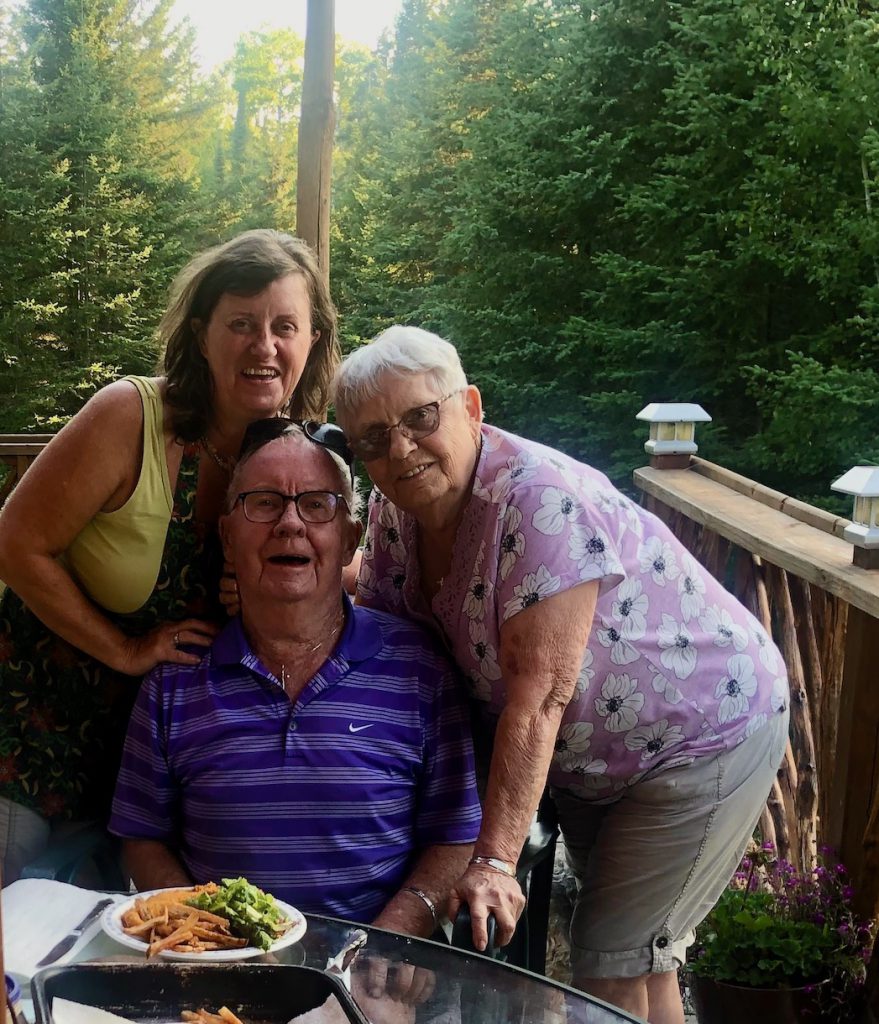 My mom's head pops up as she emerges from the driver's side. She's under 5 feet tall so I can just barely see her as I bound around the car. We hesitate, briefly sizing each other up. And then we hug. For me, summer has arrived in that firm, warm embrace. Here we'll stay for several seconds, maybe even a full minute while Mike and my dad shake hands and share an awkward pat on the back. My dad isn't really a hugger although he had started to become more of one before the pandemic. My mother and I both brush aside tears as we part and I turn to my dad. He looks good. They both do. I missed his 83rd birthday and my mom's 81st. But again, I'm thankful.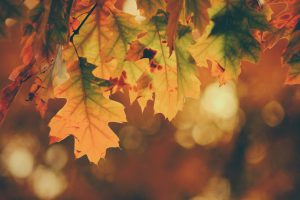 At this point, I'm not sure who else will be at the table. The invitations float around in my mind like the fallen leaves that swirl about and are carried away when wind picks up. Where they'll land, nobody knows.
For many of us, in normal circumstances, family gatherings have pretty much been just the kin but that might have shifted during this year of change where new relationships were forged over Zoom as much as in kitchens or dining rooms.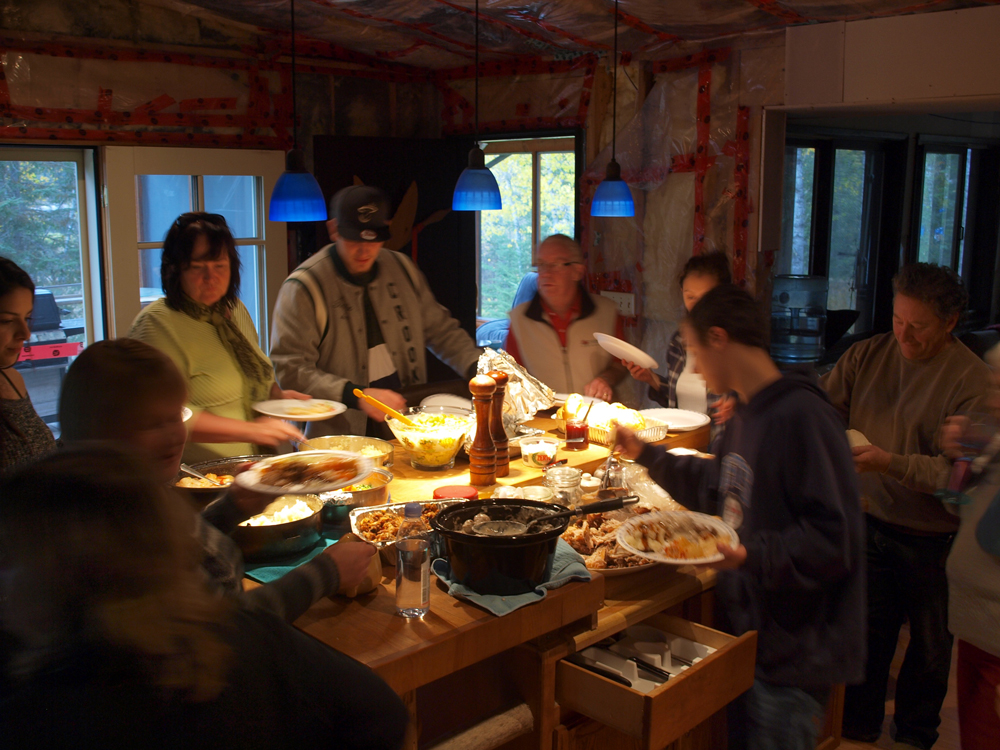 As I contemplate this, I'm struck by a line from Suleika's fabulous book where she wrote: "The diagnosis had formed an irreparable fracture. My life before and after." Suleika's words marked the beginning of her fierce, transformative battle with cancer.
While I am in no way downplaying the grit and ferocity of Suleika's journey through cancer, her brilliant words came to mind for two reasons. First, because the before and after of Covid-19 will mark many of us in indelible ways. And second, that the global pandemic has definitely revealed some fractures in a number of systems.
It's like the cracks in the river ice that appear as winter dissolves into spring. They widen as the forces of nature pry them part, expanding into the glory of the river beneath. While far from glorious, Covid has opened some big conversations, laying bare the ruptures in the capitalist system where people had to come before profits, the gaps in the healthcare system where health services, including the vaccine, needed to be universally available, the fissures in the education system, which had to adapt in unprecedented ways to external forces, and in social systems where the divide between those who have and those who don't became more visible.
I'd like to think we are all more connected on many of these issues because we either finally have the time to become more aware of them, are engaging with others who are taking action globally and virtually, or just decided, with a new sense of our own purpose or priorities, how we can help.
The pandemic may also have shown a few cracks in family systems, where the hierarchy of responsibilities may have changed, where traditions were challenged, and we became more distanced. Many of my friends and contacts have shared inspiring ideas for how they got through this, in some cases bridging the distance in ways that have them more "akin" than ever.
Speaking for my family, we will never again take for granted our time together.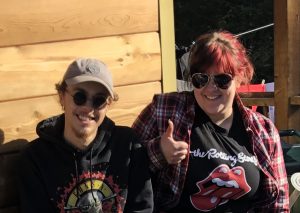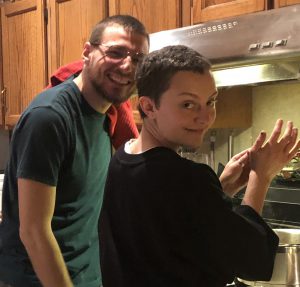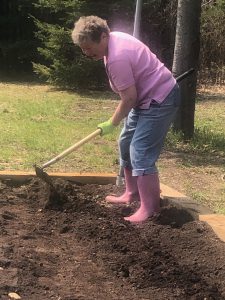 The COVID era has definitely been transformative. It has forced many of us to reach into places we'd ignored, forgotten about or perhaps had never ever been, to do things we hadn't even contemplated before a global threat made it necessary and possible.
So who will be at the table? It may be those who we've found a new or renewed connection with, it may be others who have lifted us up or, perhaps those we were able to help in some way. It could also be someone who just made us laugh again when we needed it most.
This could be family, this could be friends, this could be someone totally unexpected who showed up to help repair the "fractures" that were more apparent in this year of change and discovery.
Where will it happen?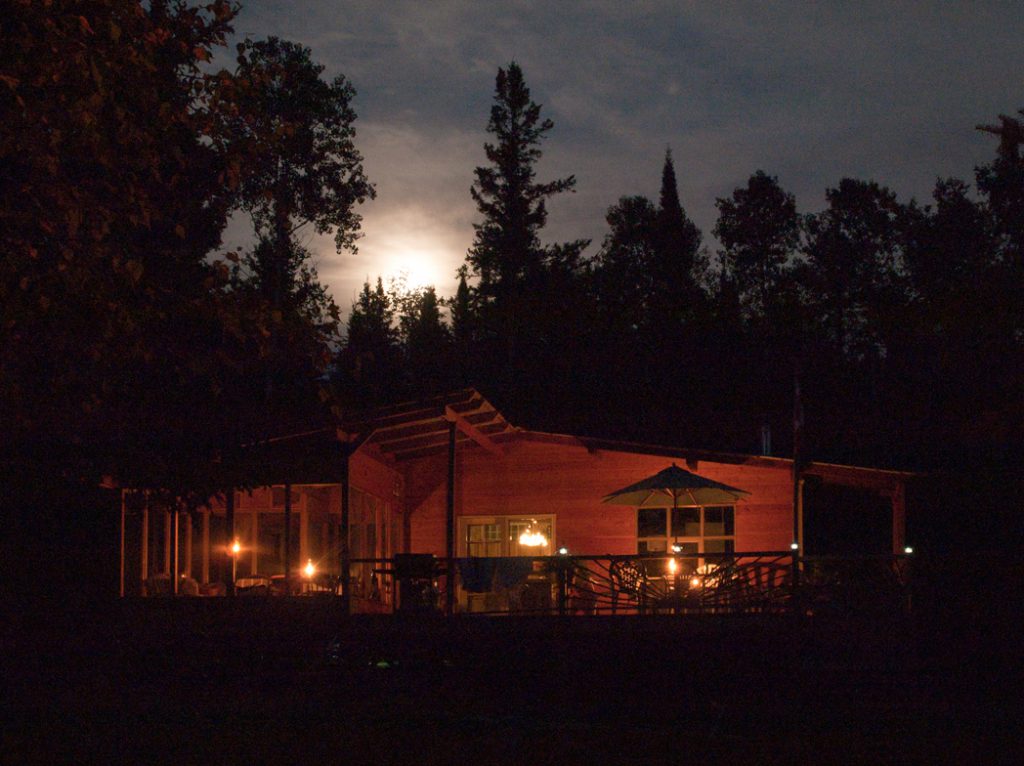 Like many, I have longed for an extended evening out at a favourite restaurant, probably because it's something I was craving – and didn't do enough (in my humble opinion) – even before the pandemic. In the real world however, my partner Mike and I are very often the hosts of get togethers, whether it be a traditional holiday or family event, at our place in the woods. While our house is small, we have ample space for everyone if we can spill outside onto the deck or yard overlooking a beautiful, natural bay.
While there are much grander places amongst the homes and cabins of our family and friends, people are drawn to our diminutive spot that's easily accessible while still being off the beaten path. I can't explain this other than I hope it's because they always feel welcome and escape (and wildlife) is nearby.
Nature is a cure for many things.
Three deer wobbled their way across the melting ice on our bay, just as I wrote that sentence. Such events become commonplace for those of us who see them regularly but I'll leave it to poet, novelist, and environmentalist Wendell Berry to put it into words better than I can.
The Peace of Wild Things
When despair for the world grows in me
 and I wake in the night at the least sound
 in fear of what my life and my children's lives may be,
 I go and lie down where the wood drake
 rests in his beauty on the water, and the great heron feeds.
 I come into the peace of wild things
 who do not tax their lives with forethought
 of grief. I come into the presence of still water.
 And I feel above me the day-blind stars
 waiting with their light. For a time
 I rest in the grace of the world, and am free.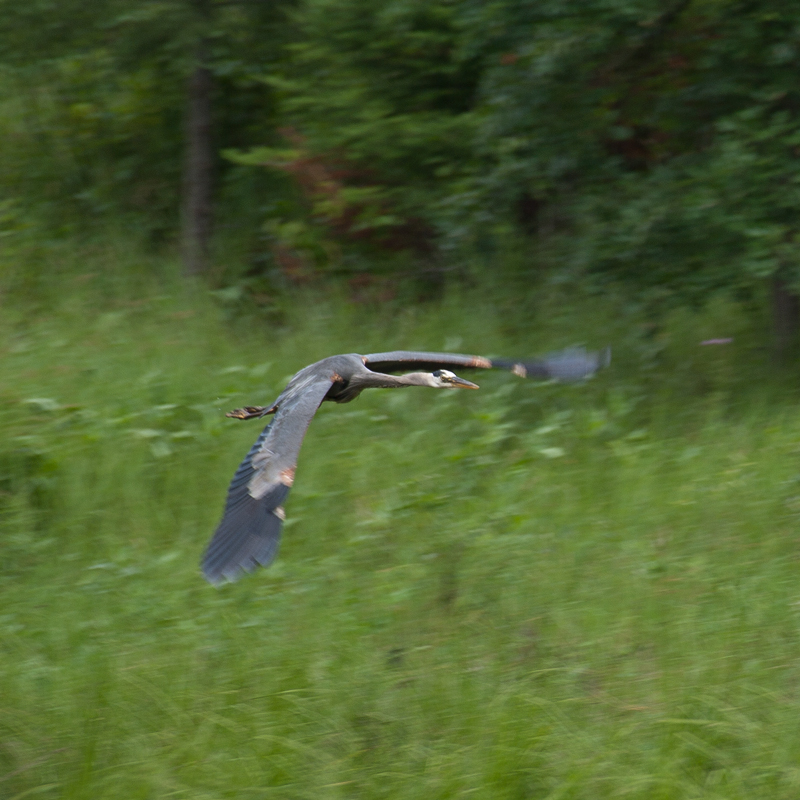 What music will you listen to? What will you serve?
My partner and I enjoy an eclectic mix of all genres of music. However, in isolation, we've both been leaning toward country music for reasons I hadn't really thought about until now. Maybe it's because so many country songs are quite profound in how they deal with everyday issues like taking care of the land, the cabin, the truck, the dog, each other, etc. Country will definitely be on the playlist when we sit down to dinner.
And the food? It will no doubt be pot luck, because then everyone brings what they can to the table.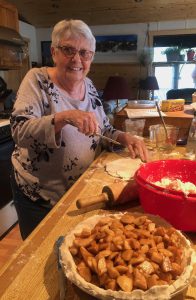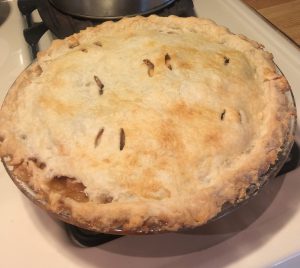 What stories will you tell?
Oh my. I'm sure we all have some tales to tell about our woes but also our unique revelations over the past year. While I have had many days where I felt sorry for myself during isolation, I now just want to stay positive and grateful. We will get through. Even as new challenges emerge, spring will come and after that summer and so on.
I also heard some extraordinarily timely words during a recent Isolation Journals Studio Visit with Esmé Weijun Wang, author of The Border of Paradise and The Collected Schizophrenias. It was in answer to a question Suleika asked about Esmé's approach to memoir (I paraphrase), where she has often turned the mundane into stunning prose.
It's about noticing, and remembering that things that seem very ordinary also become extraordinary when they're described.

Esmé Weijun Wang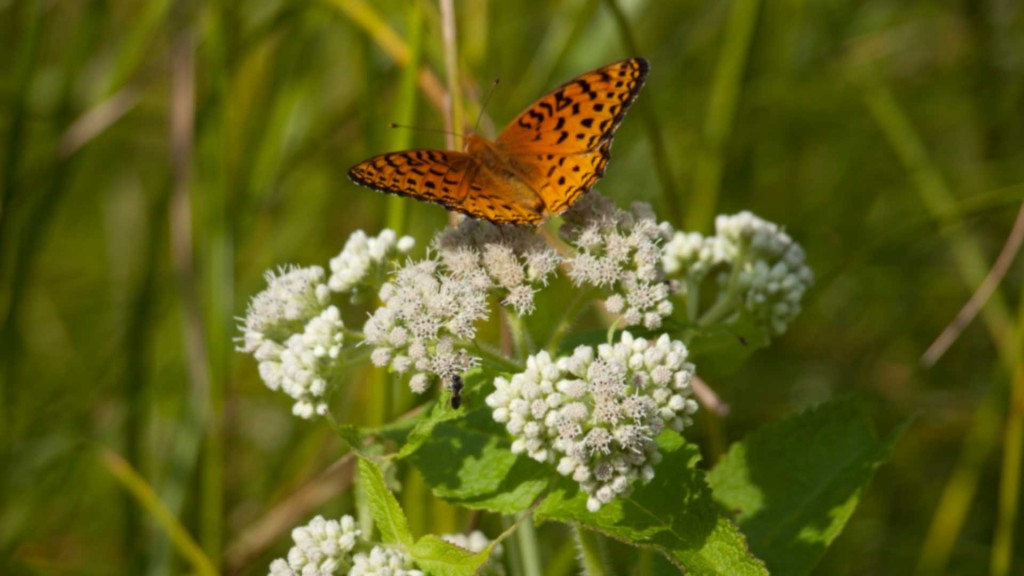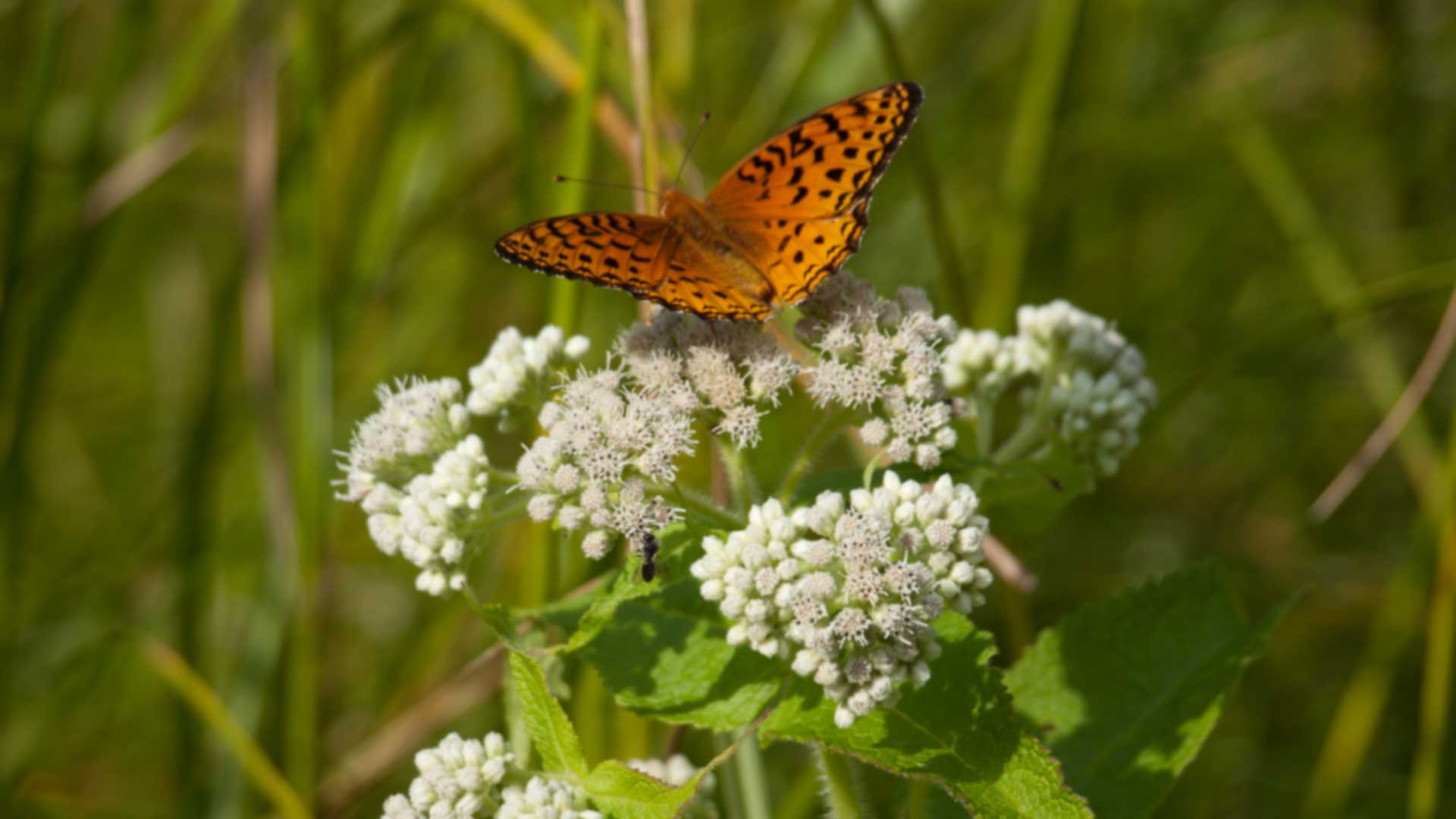 For me, there's been a stillness over the past year that I now embrace. My partner is much better at this. He's the one that notices what's going on around him when it may seem like nothing is happening at all. He'll glimpse that dragonfly gracefully landing on a tree stump in perfect light as we pass by. Or it might be an old piece of standing deadwood that has a stunning, intricate design when it crashes to the ground and splits open. I'm gaining some of this now that Covid has forced me to walk slower, and consider my next steps. I love how Esmé's words recognize that all of our ordinary stories have extraordinary potential.
This is what I will relish most when we are all around the table again.
What truths do you want—maybe need—to share?
I got into trouble more than once during the past year by sharing some of my own "truths". In one instance, it was when I hadn't considered how what I was saying might hurt someone else. I was glad someone called me out on that.
We often don't know what the person next to us is carrying when they join us around the table. I think we'll need to be aware of the fact that everyone's journey through the pandemic has been very personal – and what they may have discovered about the world or themselves is theirs alone. We need to honour all of these truths. What one person may see as having been difficult may seem painless to someone else, but that doesn't change what it was for the person experiencing it. We all need to listen, to empathize and to keep our eye rolls to ourselves!
At the risk of repeating myself, one truth, for me, is that my partner and I have had it better than many, even though we've had our own difficulties. We moved to a new community just over a year before the pandemic began, and haven't been in anyone else's bubble but our own, which includes the two of us and my mother-in-law. But, while there are still no other humans around us, we are surrounded by glorious expanses of nature that asks nothing of us – water, forest, wildlife and a garden.
This feeds our souls every day. Basking in the gentle light of this has taught me a level of gratitude I hadn't known before for the gifts of Mother Earth, but also for the good of one another.
If I can take one thing away from all this, I would be ecstatic if it could be as Mr. Berry described: "I come into the peace of wild things who do not tax their lives with forethought of grief."
And while nature does this as part of its normal cycle, when the going got tough, so many people have stepped up in unforeseen ways to do things that were new to them in the service of others.
Many of us just did what we could. And that was enough too.
That's the truth, that's the lasting legacy, I hope prevails.
It's one we can all toast when we gather around the table again.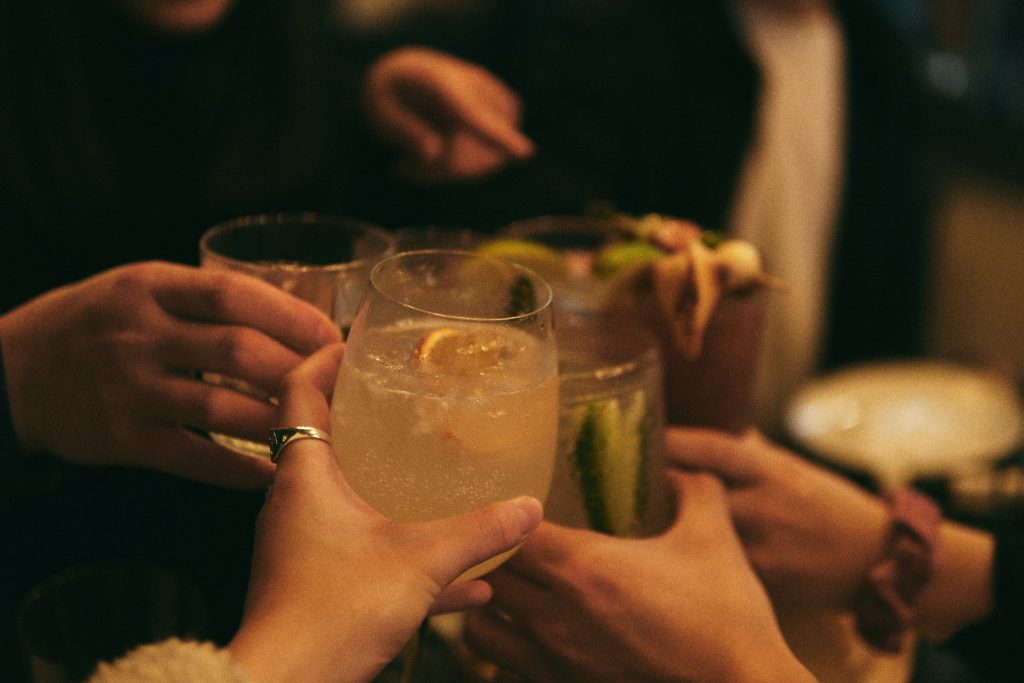 ---
I wrote "A refuge" in the very early days of Covid-19, and it's part of a curated show at our local art gallery, entitled "Art in the time of Corona". You can view the entire exhibition here.
A refuge

I step outside, inhale deeply, my foot slips
 these are the days we need to move cautiously
 foolish me, thinking the threats of the long winter have passed.
 
 The sun in the sky laughs at our clumsiness 
 as we trip toward its warm embrace,
 my pup tears ahead
 shaggy coat dragging through the mud
 pebbles cling when he rolls in the dust.

We are all ungroomed in isolation,
 pale shadows of our socialized selves 
 desperately lifting our faces
 awakening to the new season
 like the grey jays boldly feeding,
 like us they were here through it all.

The mid-season mess is a temporary doorway 
 through the darkness of our quarantine.
 Wind brushes over me sweeping the shadows away
 the feeling of new grass,
 the garden's rich deep earth,
 the greenhouse, a refuge.

Inside now, my steps are firmer,
it's early in this season so I make a fire and lean into its comfort.