Leanne Fournier
Writer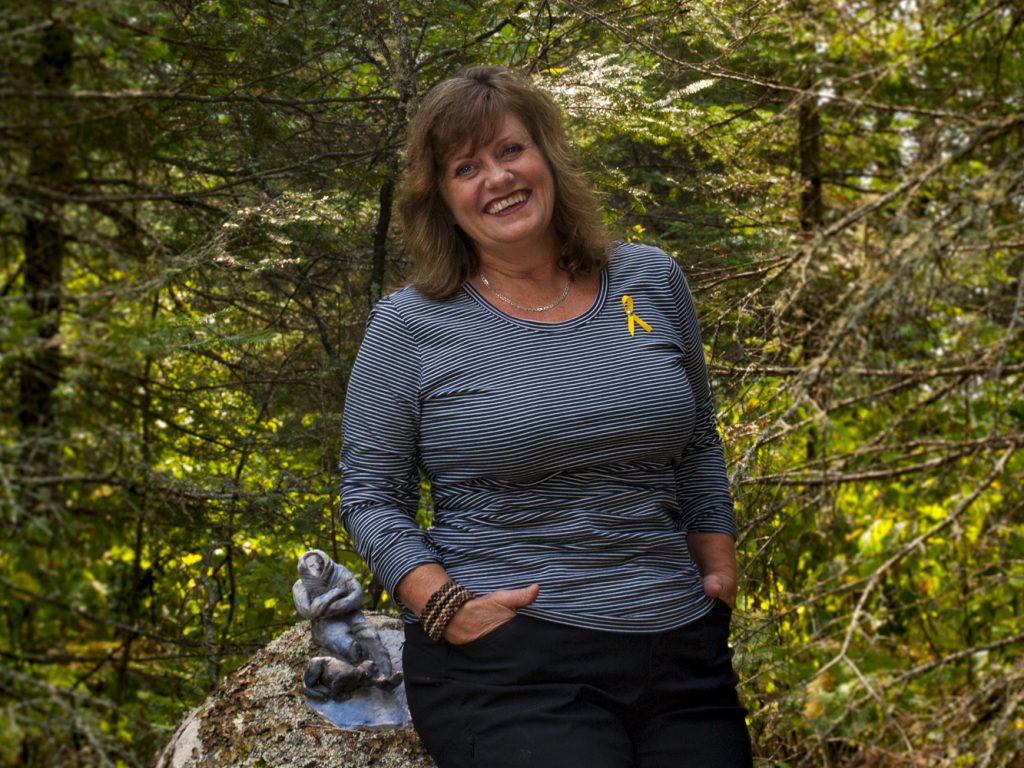 Leanne is MightyWrite's lead business writer and story teller. Her goal is always to take clients beyond their expectations and innovate how their stories are told. One client coined the phrase "delegating up" for Leanne's fearless approach for engaging business owners and leaders throughout the process. A common theme in her writing is interpreting how these stories affect people and places.
She says:  "Humanizing your story is the way to share your brand message, engage your audience and drive action based on the emotional response your story inspires."
She applies this principle whether she's writing about mental health, beer, bookkeeping, or a septic field. She always looks for ways to help people find solutions to problems they might be having or discovering something that can make their lives better.
One of Leanne's favourite quotes is by Danish author, Isak Dinesen (Out of Africa):
 "All sorrows can be borne if you can put them into a story."
In her mind, all problems can be solved when we take the time to share and learn from them.
Leanne is a much-published writer and blogger on topics such as mental health, lake life, workplaces, innovation, entrepreneurship, community development, animal health, environmental and social issues, financial planning, fitness and food. She is co-author of a book on the evolution of workplace mental health in Canada.
She and her partner, Michael, work, live, play, and are perpetually inspired by nature's unfolding story in their home along the shores of a great river.