The past few months, I chose to give myself a break, avoiding the struggle of putting together a blog when I didn't feel like I had anything to say. I know I'm not alone in this or the fact that the "new normal" has given me a deeper understanding of who I am and what is important.
Finding energy in safe spaces
I have actually been busier with work than my rattled brain can handle some days. But outside of that, I have been filling the hours I'd usually be spending with clients, family and friends with gardening, supporting some issues I care about, checking in more often with my parents and adult children who are all in different parts of the country, and spending time outdoors. I am acutely aware of the need to recharge my spirit and creative energy every chance I get. Besides nature and my garden, I owe a lot to artists and people like author Lauren Carter who have taken it upon themselves to bring people together.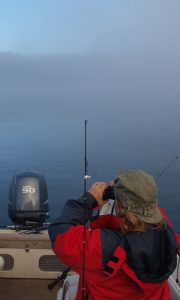 It was in this space that I heard something that was life changing. This occurred during an event, "An African Canadian Response to the Pandemic and International Uprisings," presented as part of Lauren's Pandemic Response Reading Series, she started in the early days of the pandemic. Host Valerie Mason John asked the panelists, who were all people of colour, how those of us with white privilege can help in the anti-racism movement. Dr. Handel Wright, a professor at the University of British Columbia, replied with this:
"Stay the course. Make space for people you are being allies with. Be aware of who you are and how you can help others."
He added, "We are weary. We can't do it all on our own. We need our allies."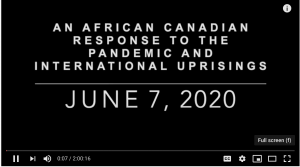 Dr. Wright's comments awakened something in me. How can I be a better ally? I realized how deeply I care about human rights and social justice and thought about how we all can support one another in so many ways, particularly when, as Dr. Wright said, we are prepared to give space and follow the lead of those we are helping. The event was a fascinating, safe space in tumultuous times. You can watch the full replay at youtube.com/watch?v=MuvacGCTdos.
With that in mind, I've joined up with some amazing people as part of a new initiative, Kenora Moving Forward. This grassroots group is committed to addressing the issue of homelessness in our community. We have almost 200 people in our small city who are unhomed. With average winter temperatures way below zero already, this is now a critical emergency. Having heard directly from those living this experience I have a new appreciation for the warmth of my home and the privilege of having a roof over my head.
There are others on the committee that have worked on this much longer and harder than me. I am learning to listen and as one of the group members said to not "swallow the hairball" – meaning just do it, take action and stop seeing the reasons why things can't be done. I'm ecstatic to report that just this week, we've heard that our City is stepping up to its responsibility to provide some winter shelter for those experiencing homelessness.
I am learning so much from these new connections.
Finding balance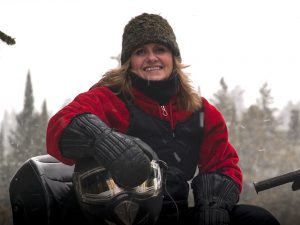 Opening myself up to real issues in spaces like these may have helped me have a more balanced perspective when I recently had a professional setback of the worst kind – the type where your stomach drops, and you're teetering on the edge of despair. It was a catastrophic computer crash and much of my data was lost. I hadn't backed anything up in months.
Of course, it was very easy to blame this all on COVID-19. Why wouldn't I? Yet, as the initial panic wore off, I realized this really wasn't a tragedy. I was holding on to A LOT of stuff I no longer needed. Why was I so attached to things that, at the end of the day, were pretty much all replaceable? As I recovered – one password at a time – I took a look around, and decided what really matters.
Finding growth and security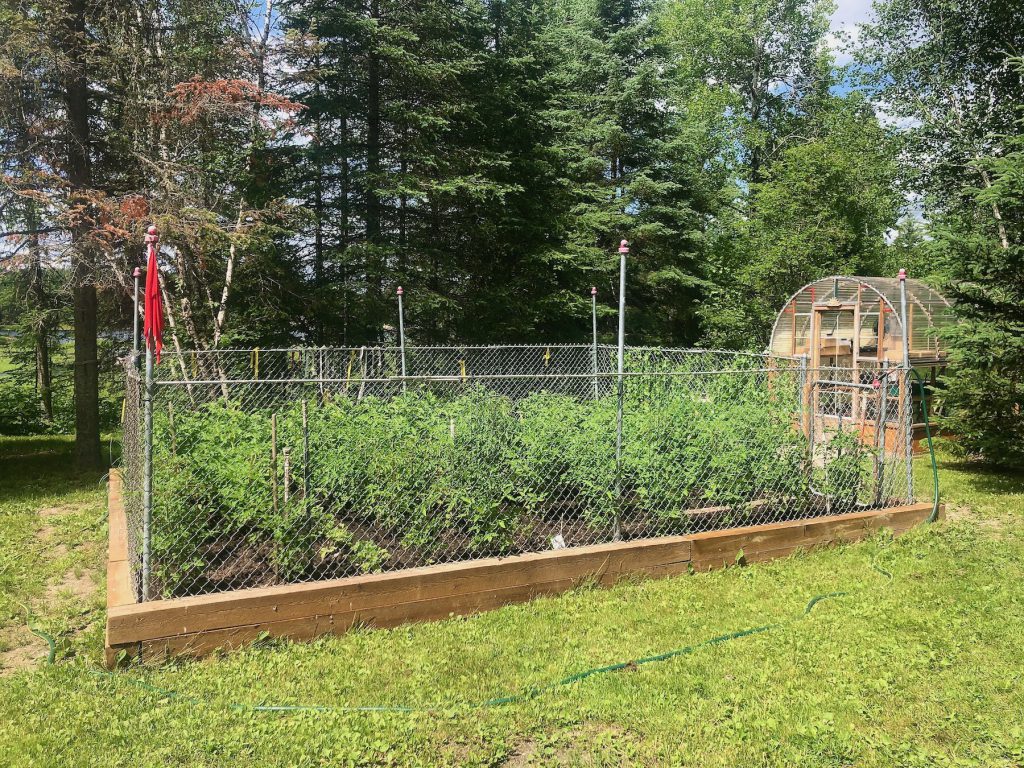 In lieu of social connection, gardening, as mentioned earlier, has taken up much of my time. This began in early March, just as COVID-19 arrived and my partner, Michael, put the finishing touches on our greenhouse – a quaint affair, comprised entirely of patched together recycled materials. Our one investment was large sheets of corrugated plastic for the roof and side walls. This was a godsend for the seedlings during our long cold spring, but as the pandemic settled in and we were increasingly isolated, that greenhouse took on another role.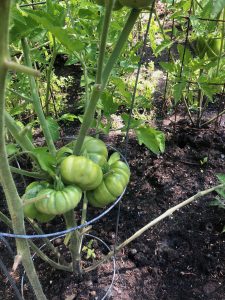 Michael and I, in our "bubble" of two, would huddle in it often, basking in the natural warmth from the sun streaming in (helped along with a few portable heaters) and the verdant growth all around us. When so much was feeling out of my control, this was something I could do on my own terms while also letting nature take its course. It was centering, organic in every sense, and a place to simply breathe and be.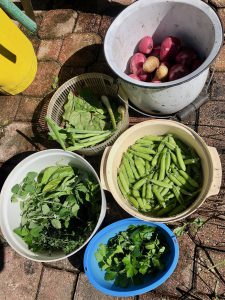 I'm still basking in the memory of my garden haven as early winter advances upon us. This year, it's not just a change in the seasons, but the insecurities we're all facing regarding this pandemic. What lies ahead?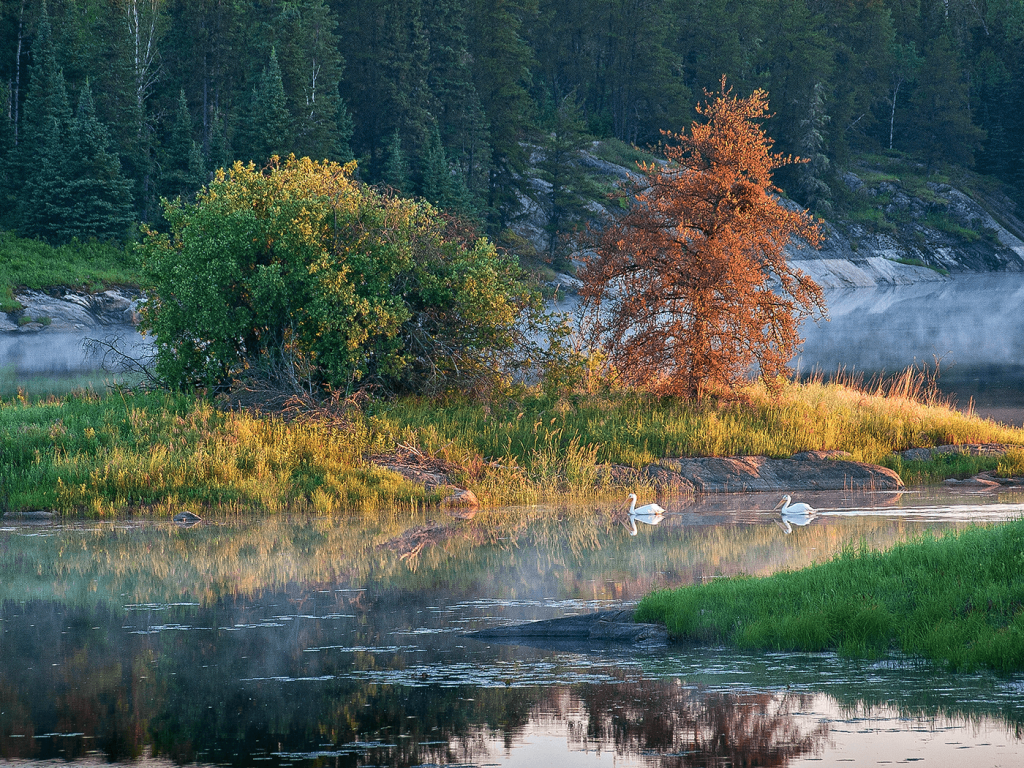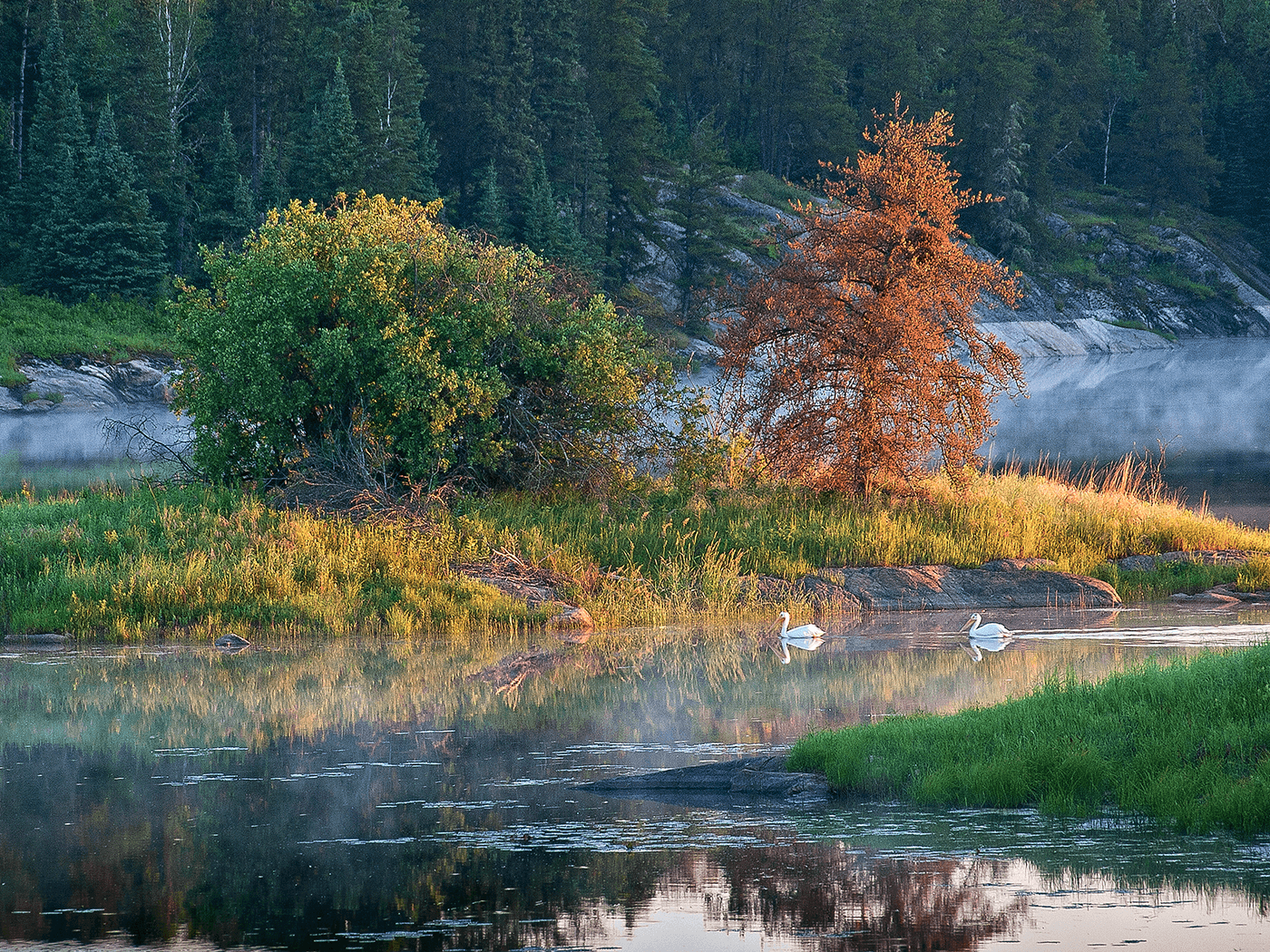 Bolstered by the glorious scents of bubbling preserves that fill my kitchen, there is one thing I'm sure of.
I know that whatever is to come can be met with the same persistence and natural rhythm of the generous safe spaces and people I've discovered, the balanced perspective I've found, and of course, the plants I nurtured.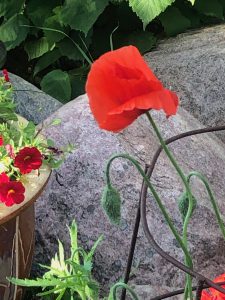 I send this with gratitude and hope to all of you and especially to those in my life who have amazed me with their resilience – my parents with health issues who have stayed well and built their own bubble to keep connected; my son and daughter who have both shown grace and fortitude as they juggle many uncertainties in their lives, their educations, their jobs and ultimately, their futures; my life partner who built me that fabulous greenhouse and continues to strengthen and surprise me with his unyielding courage and kindness. I only hope I can do the same for the people around me. To be the ally they need.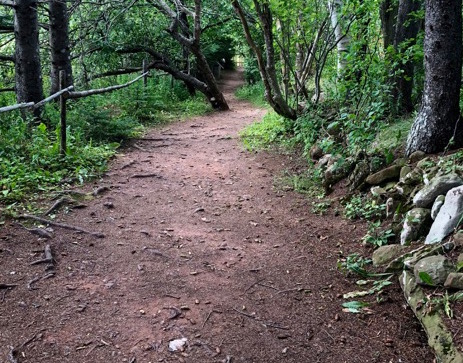 I leave you now with a poem I wrote after a walk in the forest, in the early days of the pandemic.
It was always here
-By Leanne Fournier
Steps slip on common ground,
one traveller treads more surely
unfettered by the dragging judgements
of those who won't step beyond.
The other sees they might have gone sooner and more often
if they'd known their fears were for naught.
It took a virus
moving faster than the trees' budding leaves,
more quickly than the ice cracking in the narrow creek,
for eyes to alight on these opportunities
that were always here – is that the lesson?
Lightspeed ahead of other flora and fauna
geese protest that nothing has changed
but they are wrong, everything has.
On the path, moss emerges from ice and snow,
deadwood is everywhere,
the weight of what we need to push aside
to walk where we haven't gone before
because there's nowhere else to go.
The older trees stand united,
one bent precariously in coming death
no more room to spread its roots,
another hangs suspended
as if judged and forgotten
in the company of its own.
The light of day dims ahead
where no blight invades,
is more beautiful because of its permanence –
it has been left alone
in the company of those who didn't gaze before
but now can't look away.