Feature photo by Michael Fournier

About Leanne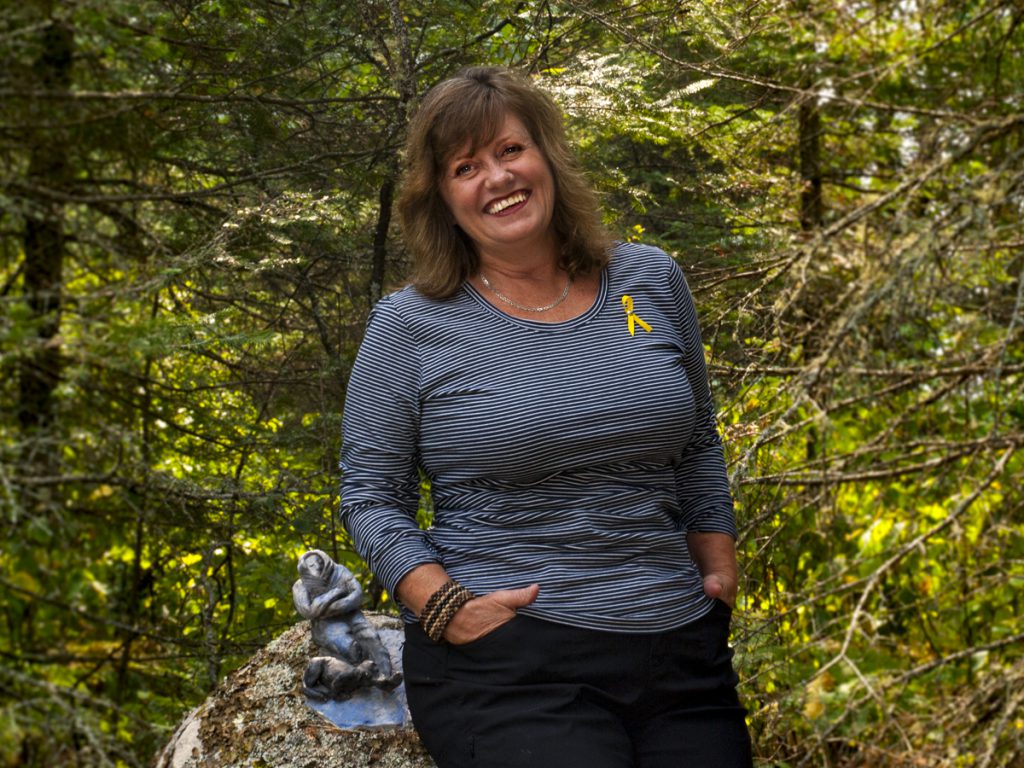 Leanne Fournier (she/her) is a freelance writer from Kenora, Ontario, located on Treaty #3 land, the traditional territory of the Anishinaabe and homeland of the Metis Peoples. Leanne is the lead writer for MightyWrite.
Since the early days of Covid-19, she has continued to work closely with clients via Zoom, FaceTime, Teams, Slack and various other ways that have kept the words flowing and helped get the stories that need to be heard out to the world. Check out Our Work to see some of what Leanne has been working on or head over to Mighty Stories for the latest news on work, life and community.
Leanne specializes in writing business stories with a focus on innovation, creativity and accuracy. As much as possible she likes to weave the human element into the stories she writes. Why? Because people care about people more than companies. Humanizing your business story is the way to share your brand message, engage your audience and drive action based on the emotional response your story inspires.
Leanne brings almost three decades of experience working with clients and causes of all shapes and sizes, forging positive lasting relationships that has resulted in many successful collaborations, continuing work, and lifelong friendships. You can see what others have to say at mightywrite.ca/testimonials.
Leanne admits feeling a little stir crazy these days, missing the long sit downs she relishes with clients and colleagues. She has been making the most of time in isolation with long hikes in her backyard wilderness and along the shores of a great river that flows in front of her semi off-the-grid home. Her fearless pups, Ozzy and Rosey, are always by her side. This has inspired her to continue to sharpen her writing by dabbling in poetry, and creative fiction and non-fiction.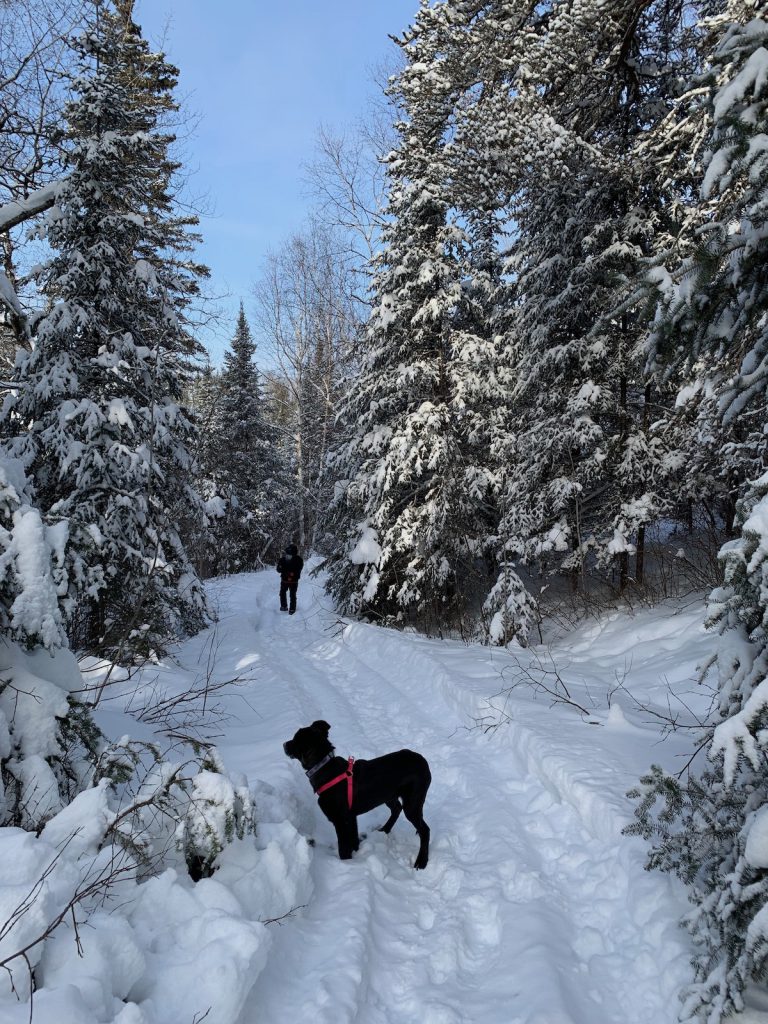 Leanne is a graduate of Red River Community College's respected Creative Communications program, and has also had the great honour to sit in on sessions with some of Canada's most promising writers, such as Richard Wagamese, Margaret Atwood, Miriam Toews, Joan Thomas, Margaret Sweatman, Lauren Carter, Donna Besel, Gary Barwin, David Bergen, David Robertson, Jake MacDonald and others.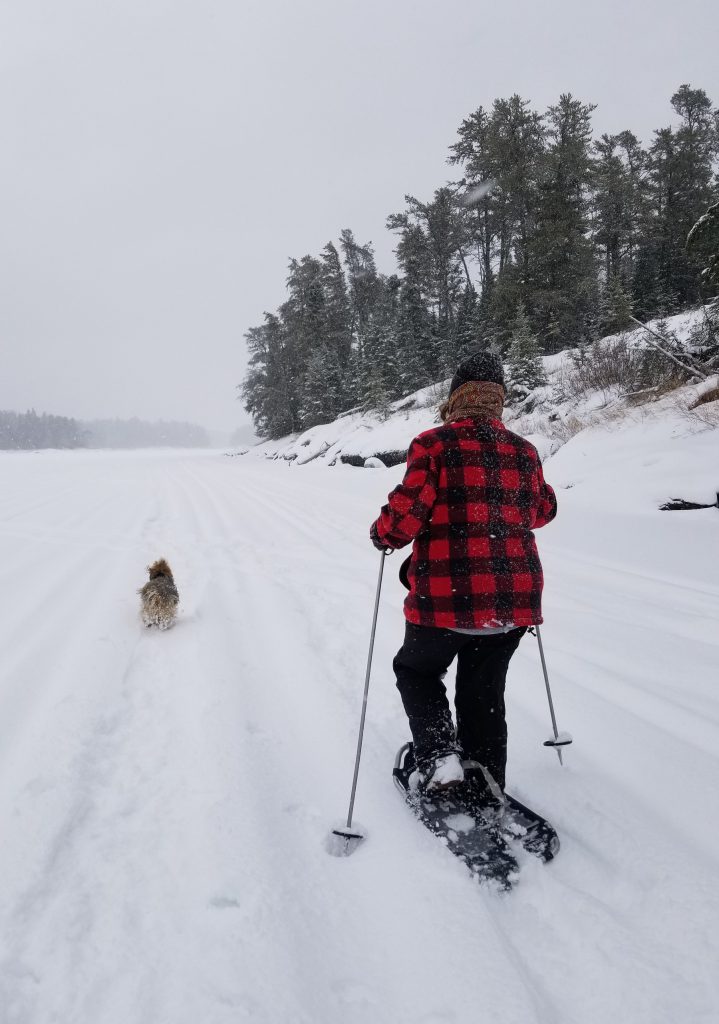 Our heroes
Since MightyWrite is a small (but mighty) team, Leanne draws on a diverse lineup of writers, editors, photographs, graphic designers, digital/social media experts, colleagues and business associates when she needs another set of hands or eyes, advice, or to expand her capacity to meet her clients' unique needs.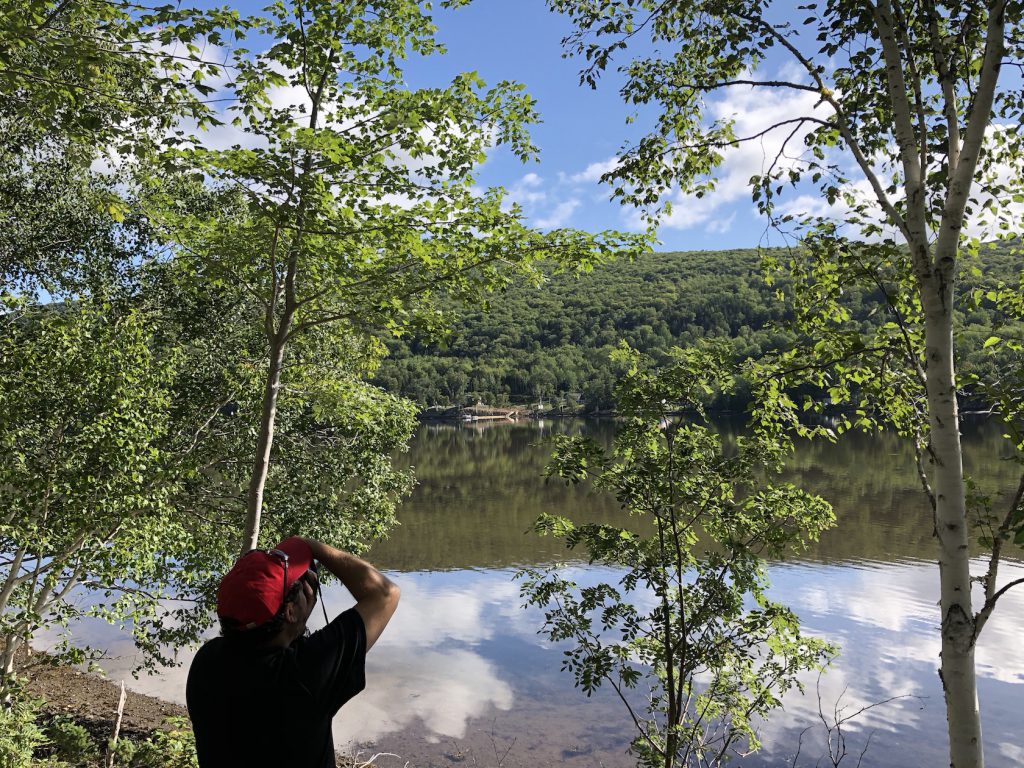 Some of those include Cassandra Filice, Mary Ann Baynton, Kristen Lynch, Sherry Kaniuga, Wendy Swantston, and others.
Michael Fournier (in photo) provides support with graphic design and photography.
We are proud to be among the first Canadian companies to sign the Charter for Canadian Employers Supporting Mental Health. Workplace mental health is a cause close to our hearts and one we write about often. We invite you to join us in supporting the cause by visiting Mindful Employer Canada.